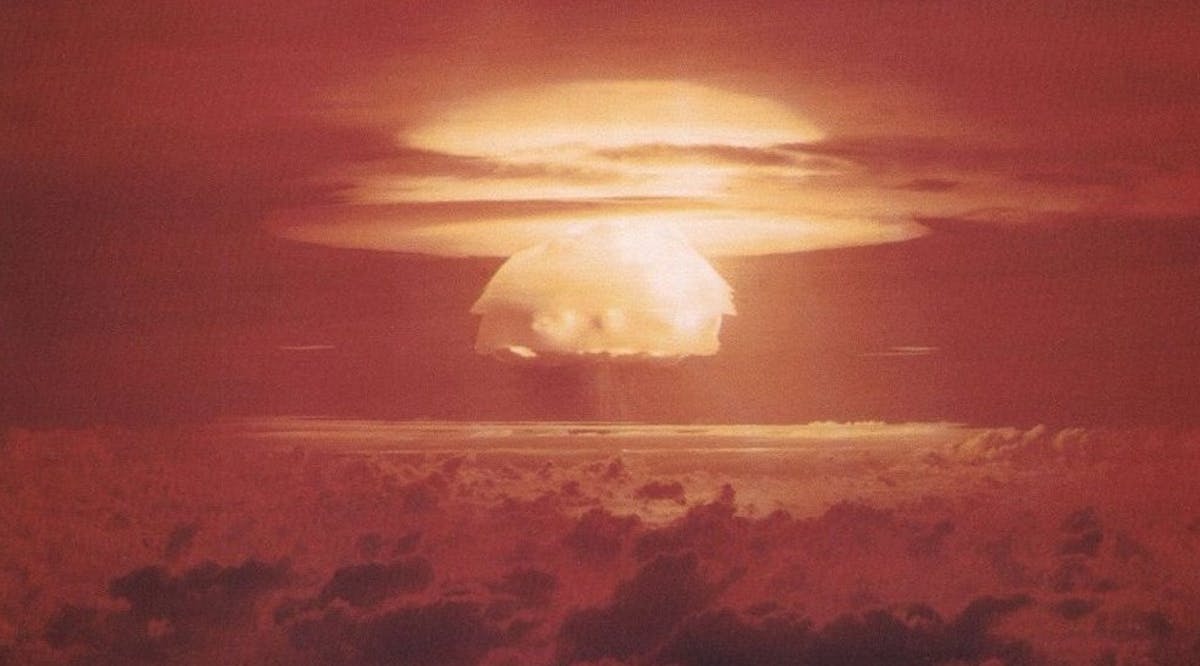 Saudi Arabia Could Convert Civilian Nuclear to Military, Israeli Expert Warns
A former top official for the Israel Atomic Energy Commission has warned that agreeing to Saudi Arabia's demand to be allowed to build a nuclear power plant as part of a normalization deal with Israel may create a dangerous international precedent and effectively prompt a nuclear arms race in the Middle East.
"It won't matter how many guarantees we receive from the International Atomic Energy Agency," Ariel (Eli) Levite, who served as principal deputy director general for policy at Israel's Atomic Energy Commission from 2002 to 2007, told Israeli media, on Monday, July 31.
Saudi Arabia has reportedly set three conditions for signing a normalization agreement with Israel — access to advanced American defense technology such as the THAAD missile system, the establishment of a defense alliance with the United States, and a green light to develop nuclear power for civilian purposes.
For the last demand, National Security Adviser Tzachi Hanegbi said Monday that Israel's approval would not be required. "Dozens of countries operate civilian nuclear programs. This is not something that endangers them or their neighbors," Hanegbi added, clarifying that the issue would be solely between Washington and Riyadh.
Levite added that there was no problem with nuclear reactors for energy production as long as they are properly maintained. However, he cautioned for an enormous environmental fallout should a security or operational failure occur, and for the possibility of a civilian reactor being converted for military applications. (TOI / VFI News)
"God, we pray that the Middle East will be free of nuclear war and incautious use of nuclear energy. We ask that any nation that displays such activity will go to great lengths to assure international safety and will not use the energy for malevolent purposes."