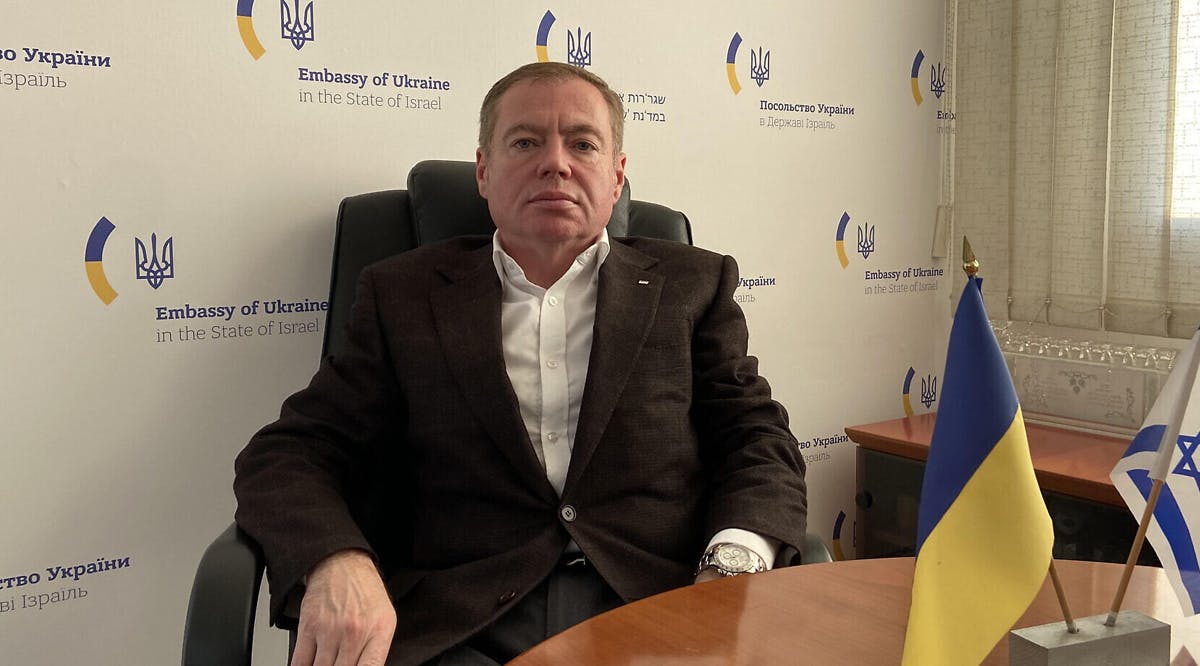 'Our Secret Weapon': Ukraine Enlisting US to Push Israel into Sending Military Aid
Ukraine is seeking the assistance of the United States in pressuring Israel to supply it with military aid, Kyiv's envoy to Jerusalem told US media on Sunday, October 30.
Ukrainian Ambassador to Israel Yevgen Korniychuk told the Washington-based news site that he holds weekly meetings with US Ambassador to Israel Tom Nides as part of a process to push Israel to send defense equipment to Ukraine.
"I'm joking, but I'm calling him our secret weapon. This is why we discuss the different measures of support, and again, we need to change this major trend that makes Israel's position different from the rest of the democratic world, and have more military-technical cooperation," Korniychuk said.
Though Jerusalem has sent multiple shipments of humanitarian aid to Ukraine, Israel has repeatedly rebuffed Kyiv's requests for defensive weapons, specifically missile defense systems.
Israeli officials have expressed fear that advanced military technology could fall into enemy hands and cited production and supply limitations. (TOI / VFI News)