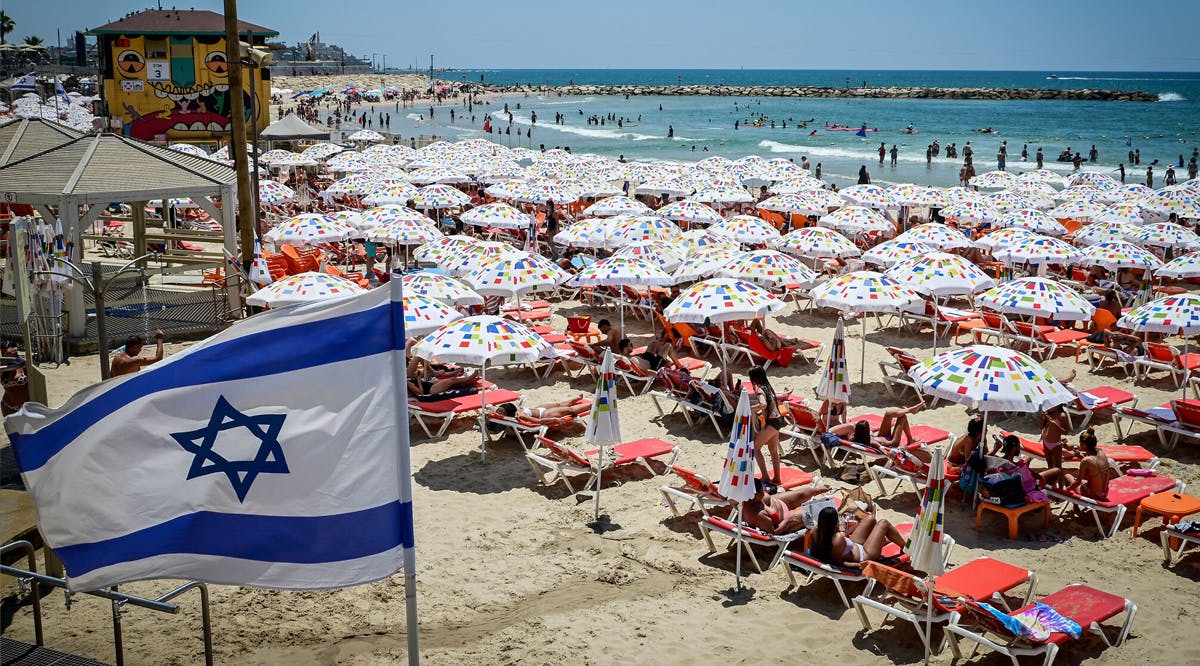 Study: Israel's Coastline is Contaminated with Over 2 Tons of Microplastics
A new Tel Aviv University study conducted in collaboration with the Mediterranean Sea Research Center of Israel examined the level of microplastic pollution along Israel's coastline. The researchers collected sand samples from six beaches, from Haifa to Ashkelon.
The research findings revealed that the Israeli shoreline is contaminated with more than two tons of microplastics, with the most polluted beaches being those of Tel Aviv and Hadera.
In light of these worrying findings, the researchers warn exposure to microplastic waste is unavoidable. It should be noted that microplastics are generally proved as dangerous both to the environment and to human health.
The study was led by doctoral student Andrey Ethan Rubin and master's student Limor Omeysi from the laboratory of Dr. Ines Zucker, of the Fleischman Faculty of Engineering and the Porter School of the Environment and Earth Sciences.
The study was published in the scientific journal Marine Pollution Bulletin. Rubin explains that over the course of 2021, the researchers collected samples from six areas along the coast: Ashkelon, Rishon LeZion, Tel Aviv, Hadera, Dor Beach and Haifa.
The researchers discovered, among other things, that the samples included plastic originating from food packaging, single-use plastic products, and fishing nets. "It was interesting to see that plastics of terrestrial origin, such as food packaging, were more dominant than plastics of marine origin, such as fishing nets," says Rubin. "This indicates a need for better regulation of coastal waste." (INN /
VFI News)
The suggestions, opinions, and scripture references made by VFI News writers and editors are based on the best information received.

Want to see more from VFI? Follow us on Facebook! Our official Facebook name is Vision for Israel. Follow us there and please hit "like" if you like us.