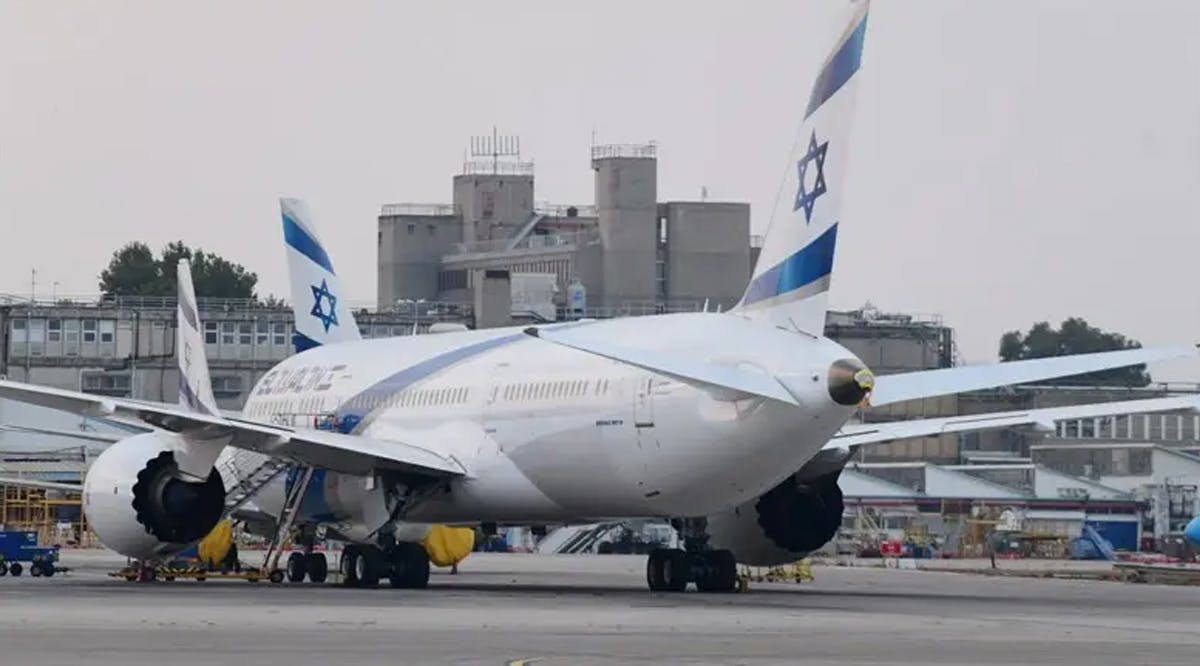 New Immigrants to Israel to Get ID Cards at the Airport
To improve the landing process for new Olim into the State of Israel, the Ministry of Aliyah and Integration will issue identity cards to new immigrants at its different branches throughout the country.
New immigrants will not have to go through the Interior Ministry as they did in the past, and this will ease the overcrowding and difficulties in scheduling appointments at the Interior Ministry.
The Minister of Aliyah and Integration, Ofir Sofer, and the Minister of the Interior, Moshe Arbel agreed Sunday morning, May 21, to take immediate action and move forward with a new plan to issue Identity Cards (Te'udat Zehut) to new Olim upon their arrival at Ben Gurion Airport.
In a joint meeting held this morning at the Ministry of the Interior between the Minister of Aliyah and Integration Ofir Sofer, Minister of the Interior Moshe Arbel, Director General of Interior Ministry, Eyal Siso, and Director General of the Ministry of Aliyah, it was agreed to hire additional staff at Ben Gurion Airport to ensure that new Olim can receive their ID cards upon arrival to Israel.
Starting next month, new immigrants arriving in Israel will receive ID cards at the airport at the branch of the Aliyah and Integration Ministry on-premises, and will not have to go through the difficulty of scheduling an appointment at the Ministry of Interior.
The ministers also agreed that they will work together so that the ID cards issued to new Olim by the Ministry of Aliyah and Integration will qualify as biometric Identity cards so that the tens of thousands of Olim arriving in Israel will not need to travel to the Interior Ministry offices. (INN / VFI News)