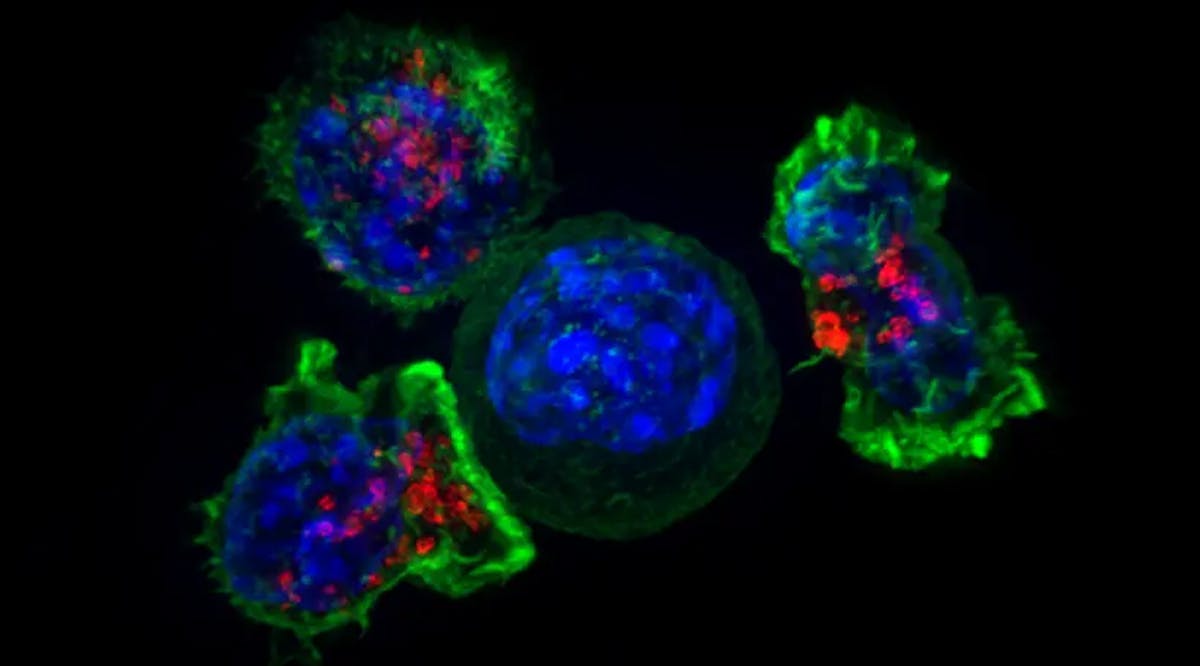 Israeli Researchers Develop Cream to Treat Chemo Side Effects
A cream that treats the severe side effects of targeted treatment in cancer patients and can significantly improve their quality of life has been developed by researchers at the Hebrew University and Hadassah University Medical Center in Jerusalem.
A new study led by Dr. Sharon Merims, a dermatologist and head of the dermato-oncology clinic at the hospital, and Prof. Ofra Benny of HU's School of Pharmacy has now been published under the title "Preventing skin toxicities induced by EGFR inhibitors by topically blocking drug-receptor interactions."
Current oncology treatments use on-target strategies that are meant to block a specific receptor on the tumor, leading to a delay in the cancer cells' growth and a regression of the disease. Since this specific receptor is also found in healthy skin cells, skin toxicity is a known side effect of targeted cancer treatment.
The result is that while the targeted therapy can be effective in treating cancer, 90% of the patients will develop skin toxicity with severe facial rashes.
Prof. Benny noted that "as a result of this new drug, we can continue treating the cancer on the one hand, but on the other hand, we can prevent the negative side effect of the rashes so the patients' quality of life is maintained while they are being treated for the cancer." (JPost / VFI News)
"God, we thank You for giving us noble and brilliant scientists that are able to not only treat the most incapacitating illnesses but also improve our most vulnerable quality of life at all levels."