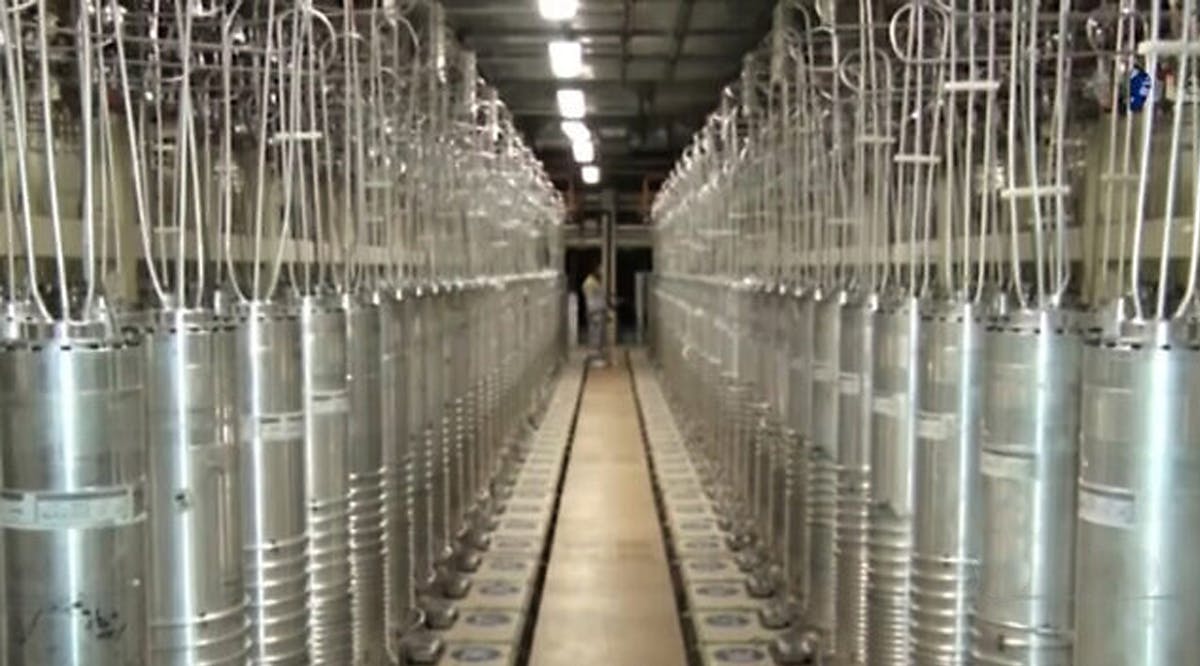 Source: 'If Iran Enriches Uranium to 90%, Israel Will Attack'
A senior source in Israel responded to the concern of the diplomatic and security echelons following reports that Iran and the West may reach an agreement on a nuclear deal. Speaking to Israeli media, the source said, "Iran knows that if it breaks out uranium enrichment to 90%, there will be an Israeli attack."
He added that the US and the West know that Israel's red line is 90% enrichment. In a series of conversations Israeli Prime Minister Benjamin Netanyahu held in European capitals at the beginning of his term, he told the leaders of Germany, Italy, France, and Britain that 90% enrichment would be a red line from Israel's perspective.
The Israeli source also estimated that despite great efforts on the part of the US to reach agreements with Iran, there will not be any such agreements, since Iranian Supreme Leader Ali Khamenei is not interested in them. However, after the source made his statements, Khamenei spoke in favor of a limited agreement with the West.
MK Benny Gantz also addressed the AJC Global Forum 2023 on Tuesday, June 13, "Should a responsible, necessary, and determined action be needed against Iran, and as a party leader in the opposition, I will provide my full support to the government. Unfortunately, we are closer than we have ever been in the past in needing this act and I truly hope that the world will act before that time comes."
Meanwhile, Lithuanian Prime Minister Ingrida Šimonytė said earlier on Sunday that her nation stands with Israel in stemming the threat posed by Iran's growing nuclear capability and promised her country would do its part to keep Iran's nuclear ambitions in check. (INN / VFI News)
"God, we pray that You will stop Iran from reaching 90% enrichment of its uranium and that a nuclear war will be prevented. We ask that You help all other nations realize the magnitude of Iran's threats and act in unison as soon as possible."
The articles included in this publication do not necessarily reflect the views or opinions of Vision for Israel. We try to provide accurate reporting on news pertinent to Israel, the Middle East, the diaspora, and Jewish issues around the world—and we hope that you find it both informative and useful for intercessory prayer.