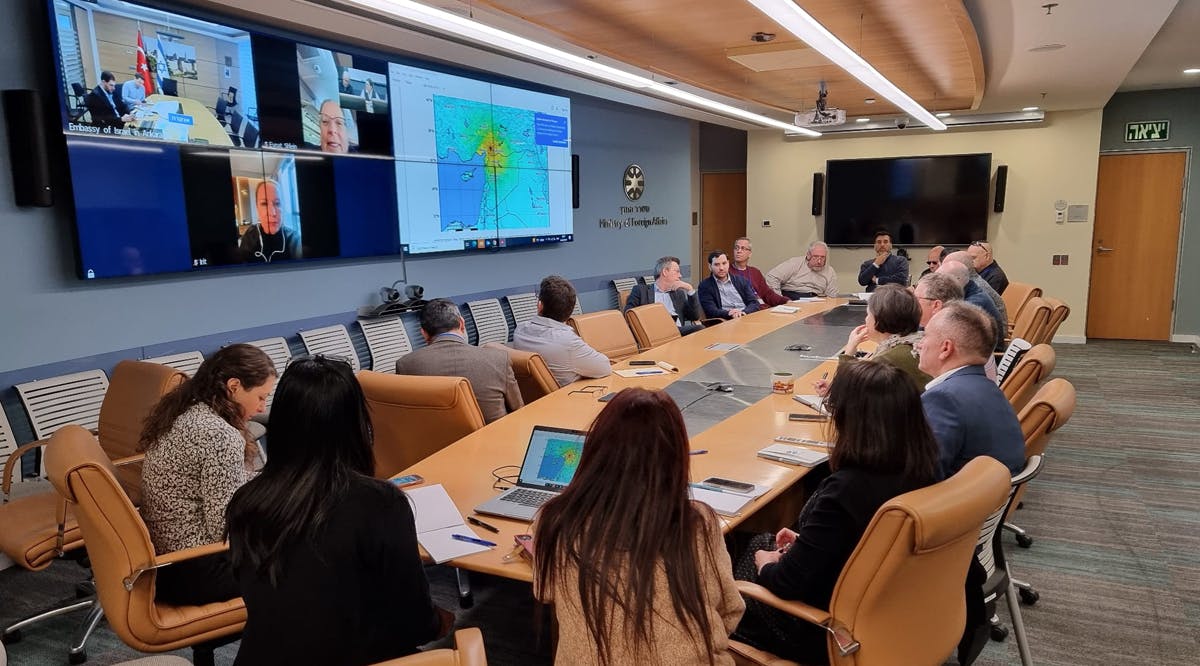 'Request Was Received': Israel to Send Earthquake Relief to Syria and Turkey
Israel is sending aid to Syria, as well as Turkey, as they grapple with the aftermath of the devastating earthquake that killed over 3,500 people in the region, Prime Minister Benjamin Netanyahu said Monday, February 6.
Netanyahu said that Israel had received requests through diplomatic channels to assist in Syria, and that aid would be provided there.
"A request was also received to [provide relief] for the many who were injured in the earthquake in Syria," Netanyahu said, and therefore he has "instructed that this be done."
However, an unnamed Syrian official flatly denied that Damascus had made such a request for Israeli assistance in an interview with a Hezbollah-linked website. Still, the Israeli military and other security bodies were looking into how to provide aid to Syria, sources told Israeli media.
Israel plans to send tents, medication and blankets to Syria. In addition, a senior political official said that Israel would receive wounded Syrians for medical treatment if a request was made.
Netanyahu also said he sends condolences to the citizens of Turkey, and that "at the request of the Turkish government, I have instructed extraction, rescue, and medical relief teams." "That is how we operate around the world, and also how we operate nearby," he said in a statement. (TOI / VFI News)
"God, we are grateful for being able to provide much needed assistance to the countries that were afflicted by the two earthquakes. We hope that other nations will soon follow, so that together we can take steps and help Türkiye and Syria recover from their tragic losses."