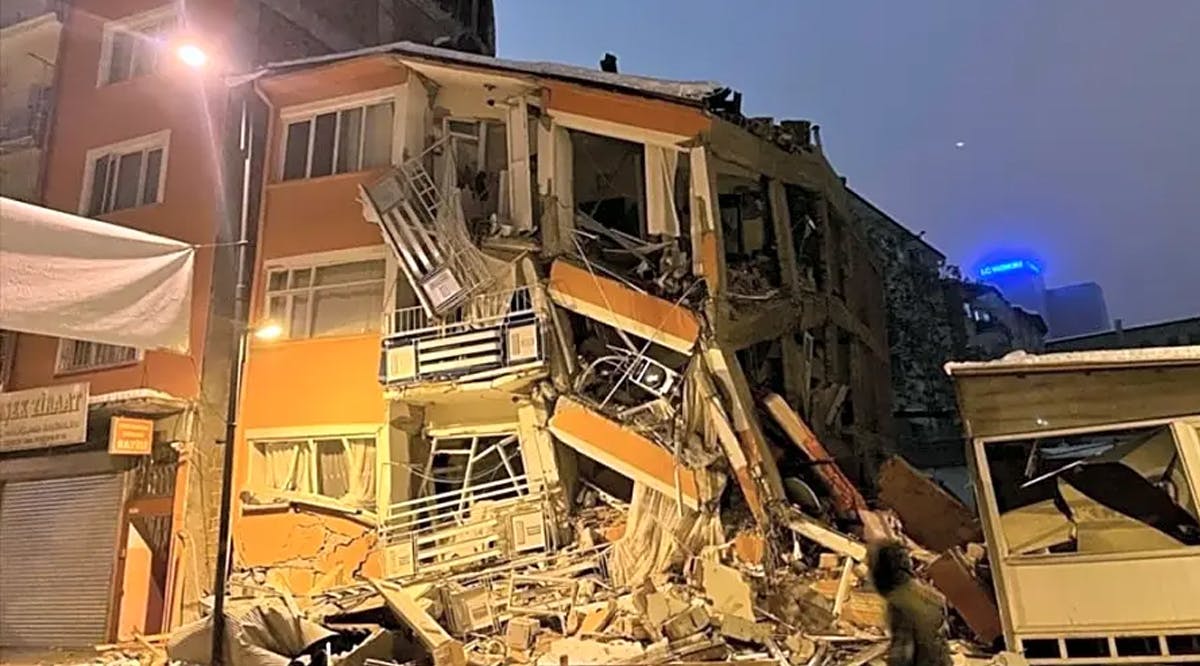 Second 7.5 Magnitude Earthquake Hits Turkey, Syria, Hours After First
A second earthquake with a magnitude of 7.5 hit the Syrian capital Damascus on Monday, February 6, media reported.
Turkish president Erdogan said that this tragedy is the country's largest disaster since 1939, adding that 2,818 buildings collapsed as a result. 45 countries have offered help with search and rescue efforts, the Turkish president said.
The quake, which hit in the early darkness of a winter morning, was also felt in Cyprus and Lebanon. At least 371 people were killed in Syria in this incident, according to the Syrian media.
The airport in the southern Turkish province of Adana closed for flights following the major earthquakes, a private Turkish news agency reported. The airport reopened a few hours later, according to the Turkish Transportation Ministry.
The Turkish Defense Ministry said that armed forces have set up an air aid corridor to the earthquake zone. The tremor lasted about a minute and shattered windows, according to a witness in Diyarbakir, 350 km (218 miles) to the east, where a security official said at least 17 buildings collapsed.
Turkish authorities scrambled rescue teams and supply aircraft to the region around the city of Kahramanmaras, while declaring a "level 4 alarm" that calls for international assistance.
"I have never felt anything like it in the 40 years I've lived," said Erdem, a resident of the Turkish city of Gaziantep, near the quake's epicenter, who declined to give his surname. "We were shaken at least three times very strongly, like a baby in a crib." (JPost / VFI News)
"God, we pray for the victims of this immense tragedy. May their souls rest peacefully with You, and may everyone who is affected receives the help they need, so as to be safe and secure again."