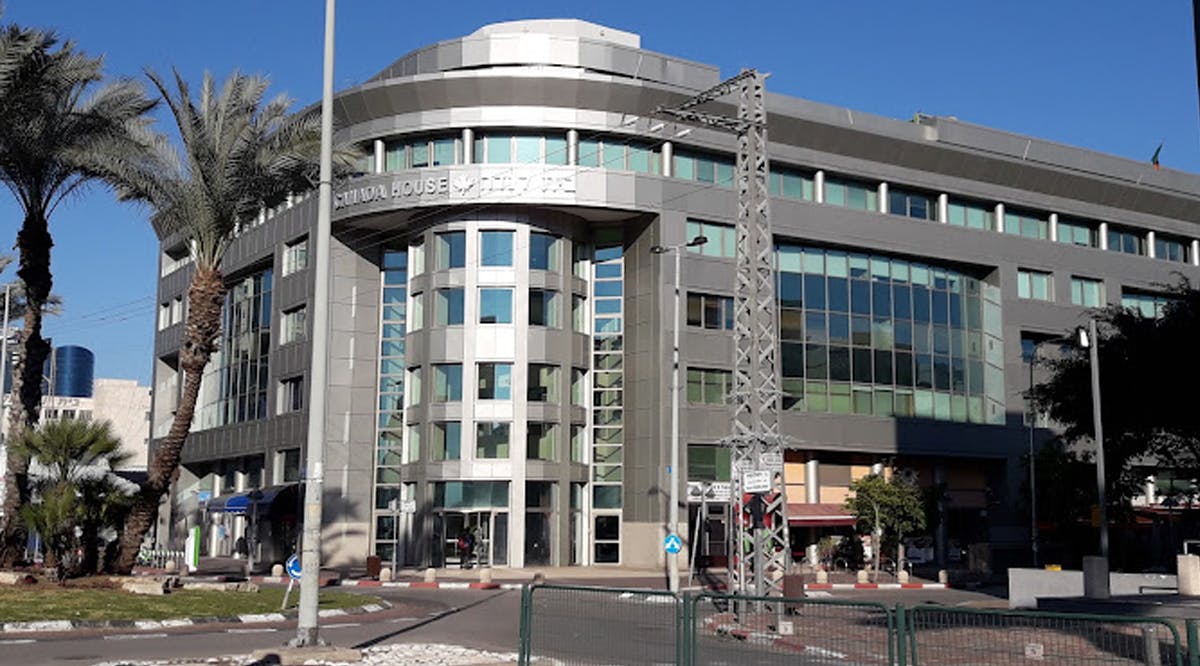 Canada Condemns Terrorist Attacks Against Israelis: Horrific Acts
The Canadian Embassy in Israel on Tuesday, August 22, issued a statement condemning the recent terrorist attacks against Israelis. "We condemn these horrific acts and extend our condolences to the victims and their loved ones," it wrote in a tweet.
The statement comes a day after Batsheva Nigri was murdered in a shooting attack near Hebron. The two terrorists who carried out the attack were arrested by security forces overnight Monday. On Saturday, Aviad Nir and his father, Shai Silas Nigreker, were murdered in a shooting attack in Huwara.
The Centre for Israel and Jewish Affairs (CIJA) welcomed the statement from the Canadian Embassy. "A welcome condemnation of the murder of innocent Israeli civilians by Palestinian terrorists. In addition to condemning the acts, Canada should also condemn the perpetrators and hold the Palestinian Authority accountable for incentivizing terror," it tweeted.
Meanwhile, amidst the attacks, MK Boaz Bismuth (Likud) who serves as a member of the Foreign Affairs and Defense Committee, has proposed a bill to increase punishment for terrorists' accomplices.
Bismuth believes that "anyone who helps a lowly terrorist before or after a terror attack - whether by hiding him, whether by allowing him to make a phone call, or even by giving him a sip of water - he is a terrorist." He noted that as of now, the maximum punishment for aiding a terrorist after a terror attack is five years in prison. (INN / VFI News)
"God, we thank You for helping foreign nations realize the grave dangers that Israelis face daily from Palestinian terrorist organizations. However, we pray that they can also follow up with actions and austere measures – sanctions that will prevent these organizations from having the funds and power to hurt even more Israeli citizens."