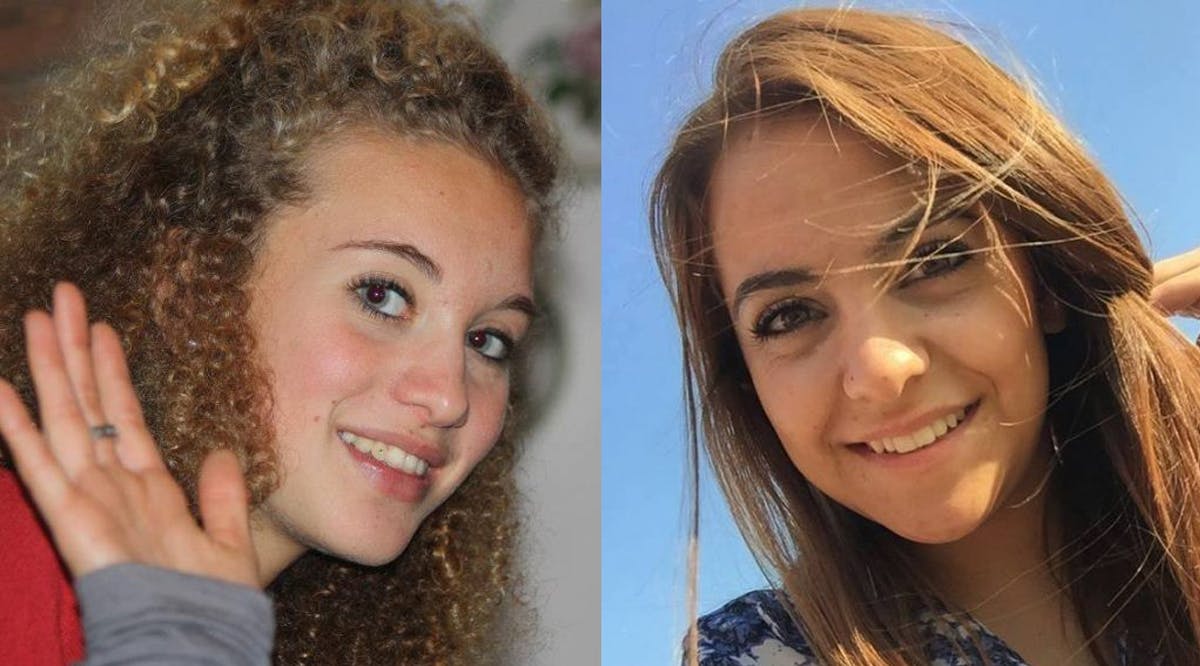 Teen Girls Being Used by Terror Groups in Battle Against IDF – Report
A recent report revealed a chilling tactic by Palestinian terrorist organizations: recruiting teenage girls as spotters for terrorists during their operations against the IDF.
Even more chilling is a report that over 60,000 Palestinian children are being trained every year to participate in combat. The report of an American-based news agency stated that this year alone, some 65,000 Palestinian children attended "summer camps" that included combat training and anti-Israel indoctrination.
Middle East analyst Jonathan Halevi reported that on April 10, 2022, a Telegram channel serving armed Palestinian groups in the Jenin region, published instructions for mujahideen (Jihad fighters) that deal with the use of children "to conduct visual observation and information gathering."
The Telegram channel also noted that Jenin has a network of observation units staffed by "young people" assisting terrorist groups by "documenting on video and delivering reports about the activities of IDF forces." A guidelines document (originally in Arabic) states: "To our brothers and the crown of our head … use children and residents to observe and gather information."
Nada AlTaher, a senior foreign reporter, posted a video on Twitter last month claiming that 15-year-old Sadil Naghnaghia was filming IDF troops when she was shot.
In conventional armies, a spotter acts as part of a sniper team, observing the targets and their surroundings. In asymmetrical warfare and terrorist organizations, spotters serve a similar purpose, however, the team may be setting off an Improvised Explosive Device (IED). (I365N / VFI News)
"God, we ask that You protect Palestinian children and that You prevent them from being forced to work for terrorist organizations. We pray for peace in our country and for all children to be able to live in a safe and secure environment, surrounded by adults who love and protect them, rather than endangering them for their malicious plans."
The articles included in this publication do not necessarily reflect the views or opinions of Vision for Israel. We try to provide accurate reporting on news pertinent to Israel, the Middle East, the diaspora, and Jewish issues around the world—and we hope that you find it both informative and useful for intercessory prayer.