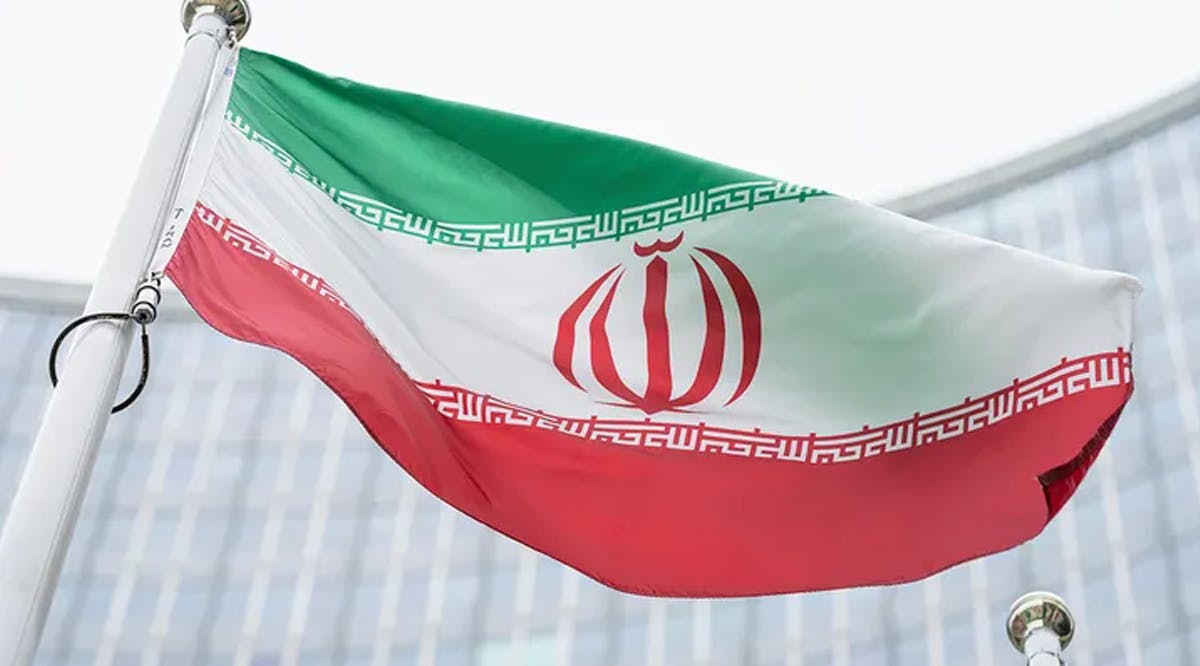 Warning that Prisoner Swap with Iran Could Involve A Renewed Nuclear Deal
A group of 26 Republican senators raised concerns about the Biden administration bypassing congressional authority to agree to a nuclear deal with Iran.
In a letter addressed to Secretary of State Antony Blinken and Treasury Secretary Janet Yellen, the lawmakers voiced concerns about a "secret negotiation."
"When the Obama administration released $400 million in liquidated assets to Iran in 2016, we warned that this dangerous precedent would put a price on American lives. Seven years later, the current administration is providing a ransom payment worth at least fifteen times that amount to the world's largest state sponsor of terror, in yet another violation of the United States' long-standing 'no concessions' policy," the senators wrote.
"The release of such a significant sum to the Iranian regime runs entirely counter to that claim and will only serve to encourage additional hostage-taking for financial or political gain," the letter continued.
The letter comes after House Intelligence Committee Chairman Mike Turner (R-OH) said earlier this month that the Biden administration's prisoner swap with Iran involved a renewed Iran nuclear deal.
An American news outlet also reported that the agreement could increase the chances of Biden pursuing his goal of coming to the table with Iran over nuclear weapons. Last summer, Biden attempted to renew the Obama administration's nuclear deal but ultimately failed. (DW / VFI News)
"The righteous choose their friends carefully, but the way of the wicked leads them astray." - Proverbs 12:26