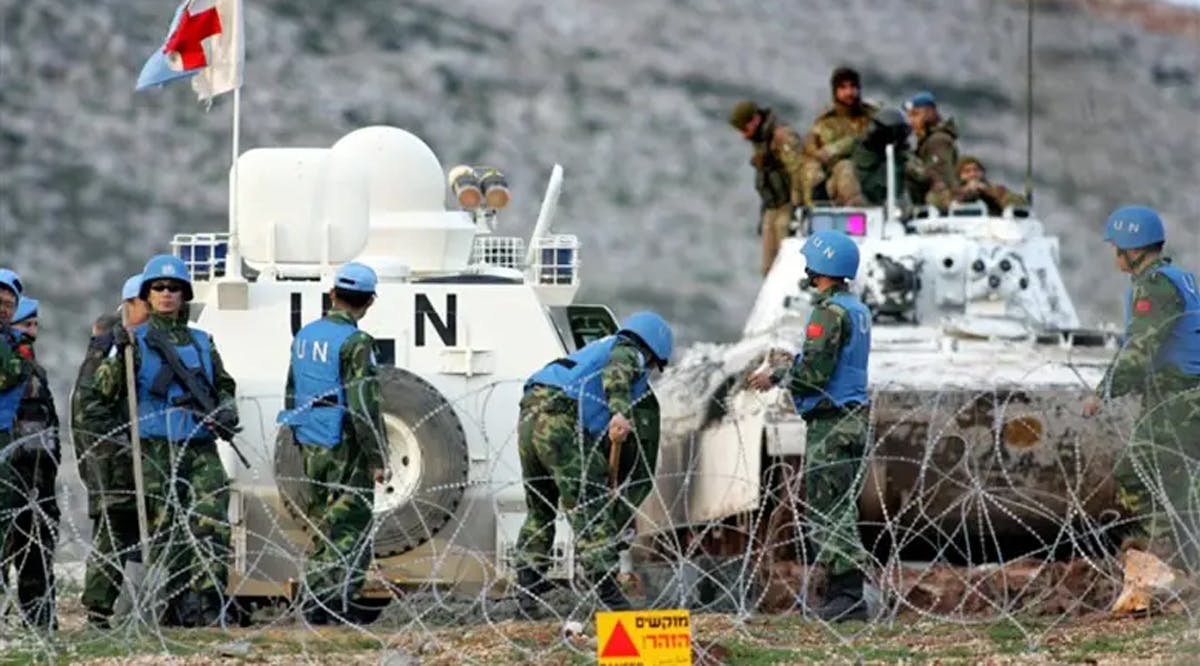 Achievement for Israel: UN Renews Mandate of Lebanon Peacekeeping Force
French media reported that the United Nations Security Council on Thursday, August 31, renewed the mandate for UNIFIL, its peacekeeping force in Lebanon, for another year after tense debate around the troops' freedom of movement. The UN Interim Force in Lebanon (UNIFIL), which has been in place since 1978, acts as a buffer between Lebanon and Israel and operates near the border.
France had drafted a resolution to extend the peacekeeping mission for another year, but the United States and the United Arab Emirates argued it weakened some language on the ability of UN troops to move freely.
Thursday's resolution passed with 13 votes in favor and Russia and China abstaining, and keeps the force in place until August 31, 2024.
The mandate is largely identical to last year's agreement on allowing freedom of movement for the approximately 10,000 peacekeepers stationed in the country, a point which has been contested both by the Lebanese government and the Hezbollah terrorist organization.
US Ambassador to the UN Linda Thomas-Greenfield said that "the United States is pleased to vote yes on the UNIFIL mandate." Israel's Ambassador to the UN, Gilad Erdan, welcomed the resolution as well. (INN /VFI News)
"One who has unreliable friends soon comes to ruin, but there is a friend who sticks closer than a brother." - Proverbs 18:24