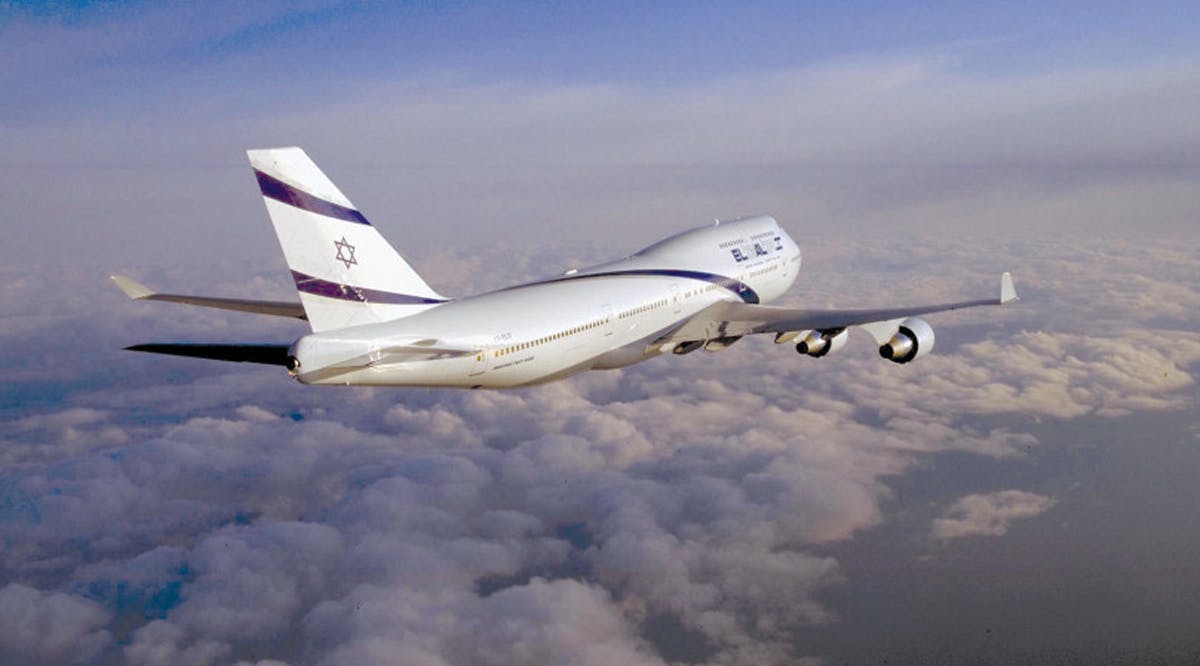 Israel Enters US's Visa Waiver Program (VWP) and National Airline Boosts Flights to NY
On Wednesday, September 27, the US government said Israel would be admitted to the US Visa Waiver Program as of November 30.
Israel's entrance into the US's VWP is anticipated to foster stronger personal and professional connections between the two countries, enabling smoother travel and enhancing opportunities for tourism and business exchanges.
The move will "enable better ways for Israelis to be familiar with market demand in the US, and for Americans to be familiar with the huge amount of innovation coming from the start-up nation," said Oren Sagi, current chairman of AmCham Israel. AmCham Israel serves as the exclusive local representative of the US Chamber of Commerce, which is the largest business federation in the world.
Later, on Thursday, El Al Israel Airlines said it would add flights to New York in 2024. Starting next June, Israel's flag carrier will add a daily flight to New York's JFK Airport that will bring daily flights to JFK and Newark airports to as many as six per day and 33 per week.
El Al said a survey it commissioned of Israeli adults who plan to travel abroad found that just 30% of them hold visas to enter the United States, while 40% of those considering flying to the US said the need for a visa was one of the main barriers to flying there. (JPost / VFI News)
"A friend loves at all times, and a brother is born for a time of adversity." - Proverbs 17:17