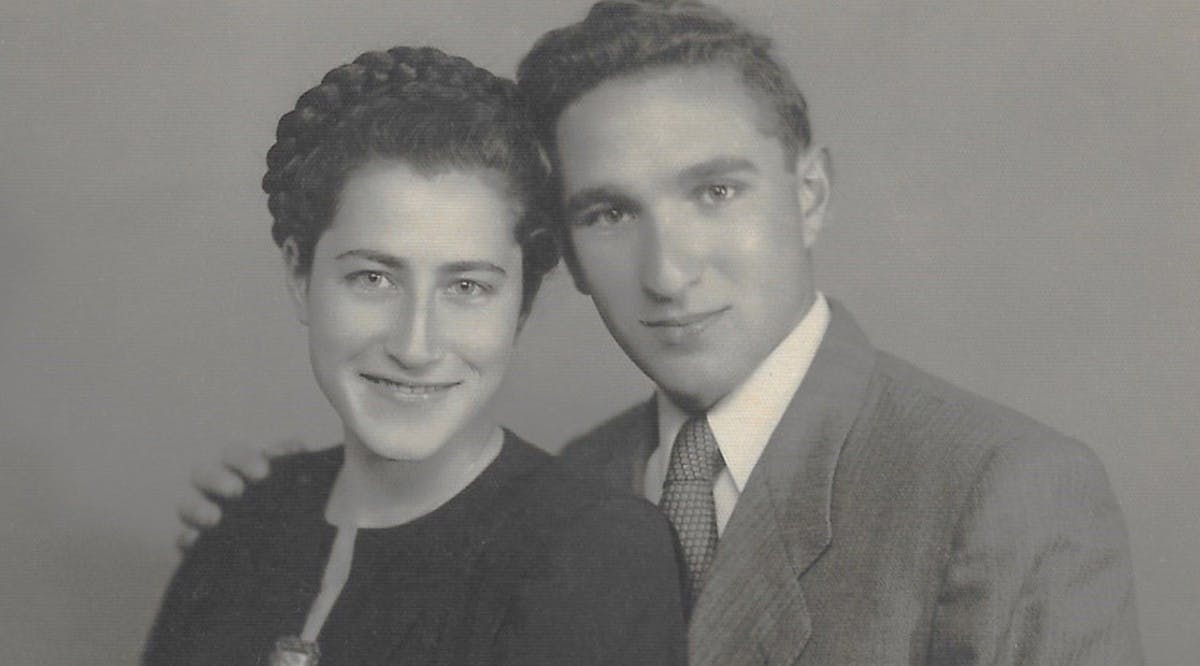 Israel Locates Missing Remains of War of Independence Fighter
Seventy-five years after the War of Independence, when fighter private Dov Broder died in an operation, his burial place has been identified, the IDF Spokesperson's Unit announced on Sunday morning, October 1.
Broder fell during the May 13, 1948 Operation Medina, the Alexandroni Brigade's push to seize Kafr Saba. Serving as an armored vehicle driver, Broder was sent with the 33rd Battalion to provide cover for another force, but his unit was attacked.
Broder was killed, his vehicle damaged, and his body was never identified until now. Broder's family and his 95-year-old widow Batya were contacted by Personnel Directorate head Major General Yaniv Asor on Saturday night to update that investigations had found the Independence warrior's body.
Broder was buried in Petah Tikvah as an unknown soldier in the Segula cemetery. He had been buried there after his evacuation to the Beilinson Hospital.
Asor described Broder as a young man who fell in battle, leaving behind a young wife and was one of the people who built the country. It was both a happy and sad occasion, he said sitting in the family's salon. Unknown no longer, a ceremony will be held to replace Broder's headstone, replacing the inscription with his name. (JPost / VFI News)
"God, we thank You for helping Israeli citizens uncover Dov Broder's burial place and for providing comfort to his family after years of unrest. May this discovery bring them the peace they need so they can treasure his memory with full knowledge of what happened to him."