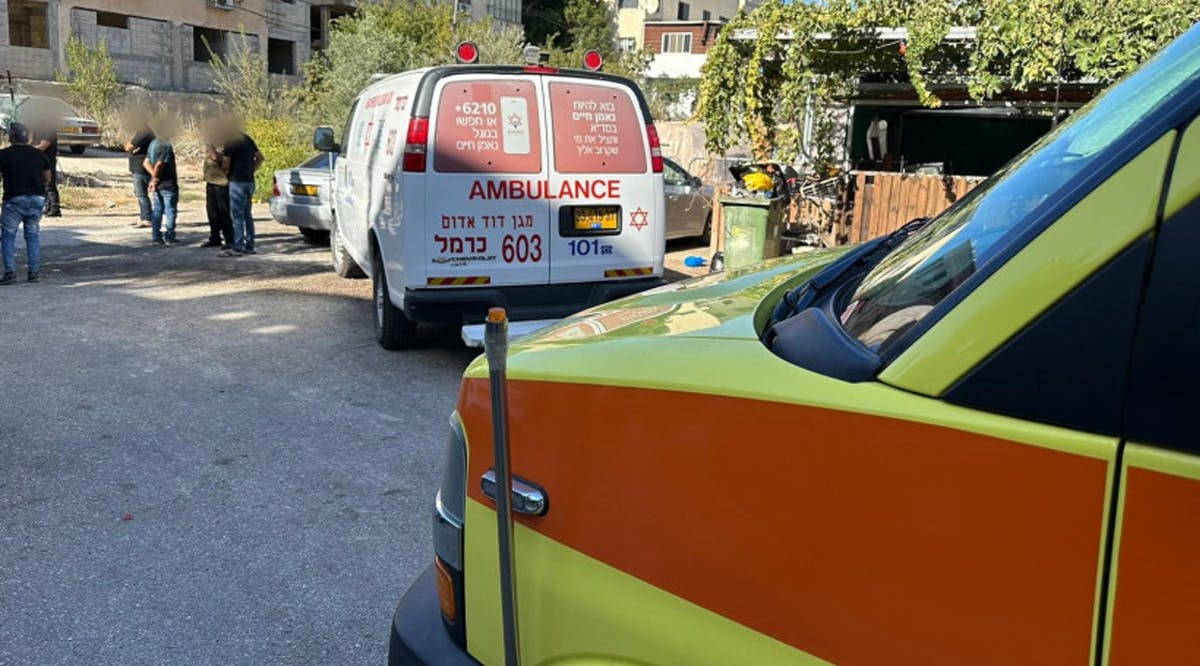 Israel Police Chief: We Will Treat Quintuple Murder 'Like Terrorism' - Report
Five people were killed and one person was moderately injured in a shooting incident in the northern town of Basmat Tabun on Wednesday, September 27, according to Israeli media.
"As far as we are concerned, those who committed this murder are terrorists," said Police Chief Kobi Shabtai in response to the incident. "A red line was crossed here."
Israel Police received a report on Wednesday of a criminal shooting incident from the northern town of Basmat Tabun of four people in critical condition and one in moderate condition, four men and one woman.
MDA medics arrived at the scene and tried to give them medical treatment but had to pronounce five people dead and bring one person in moderate condition to the hospital for further medical treatment.
"I express deep shock at the violence and bloodbath in Arab society that claimed six more victims today," National Security Minister Itamar Ben-Gvir said in a statement.
Later, on Saturday, an Arab man was shot and killed in northern Israel, marking this the 11th murder in the community in the past week. According to the Abraham Initiatives, in 2023, 188 Arabs lost their lives due to the wave of violence and crime in Arab sectors. (JPost / VFI News)
"God, we are deeply saddened by the loss of so many Arab citizens' lives. We pray for their families and we hope that they will manage to mourn and honor their loved ones in peace. We hope that there will be well-structured plans designed to prevent further crimes in Israel's Arab sectors."