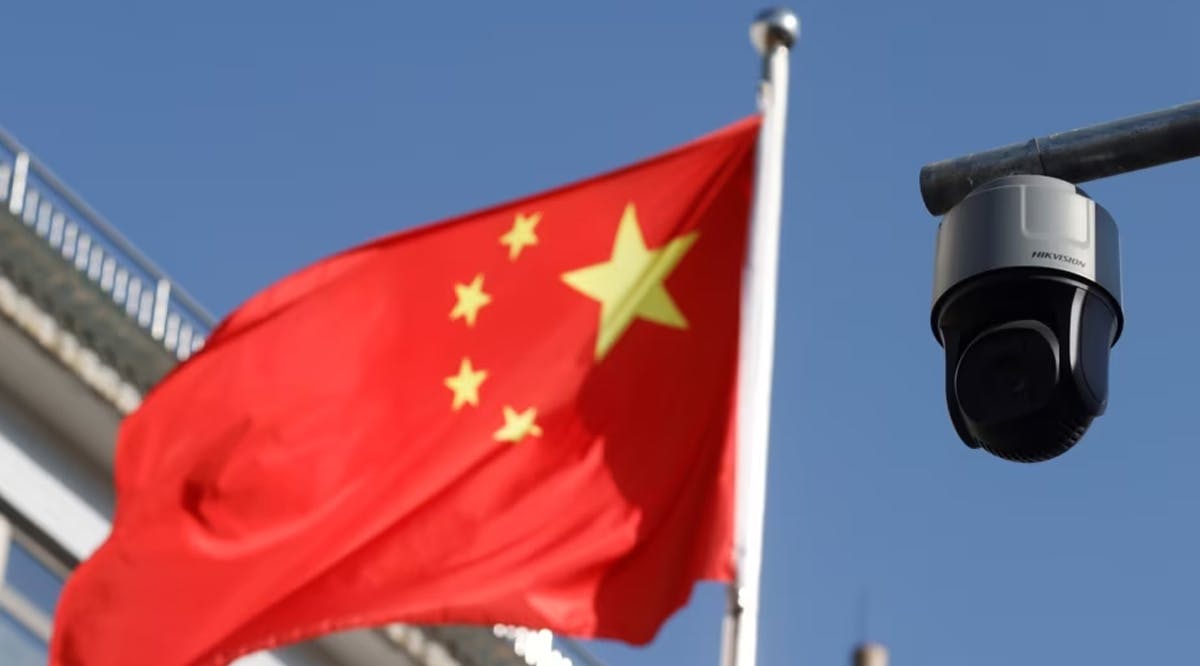 Chinese Government Tracks Visitors Who Support Israel
A haredi man who frequently visits China for business reasons told Israeli media that he received strange calls from the authorities after taking a stance regarding the war against Hamas online. "I always knew the Chinese keep close tabs on foreign visitors, but I had not imagined that it was to this extent," he said.
The incident occurred approximately three weeks ago after what was determined to be a failed rocket attack by Islamic Jihad struck the Shifa Hospital in the Gaza Strip. At the time, the Palestinian narrative began to be accepted throughout the world, according to which Israel had launched the rocket. This was later disproved.
The man explained the background of his ordeal: "As I traveled between cities in China, I was chatting with one of my local workers about the war. I denounced Hamas thoroughly and expressed my opinion on how I think the local government should act."
Chinese authorities seem to have been aware of the conversation. "Approximately half a day later I received a call from the authorities, 'taking interest' in when I was planning to leave the city and the country."
"This was not the last call I got from them before returning to Israel. I felt pressured, to put it mildly, which shows how much the 'Big Brother' in China can control the populace." (INN / VFI News)
"Because of the increase of wickedness, the love of most will grow cold, but the one who stands firm to the end will be saved." - Matthew 24:12-13