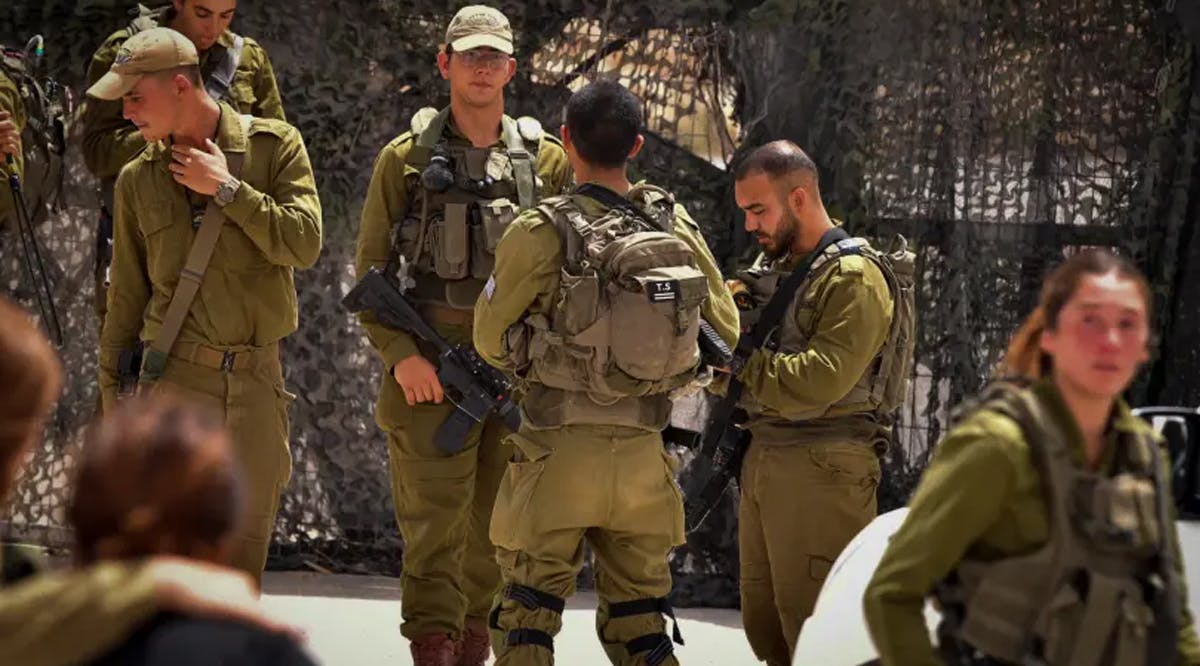 Egyptian Border Terrorist Was Carrying Koran, Likely Motivated by Extremism
The terrorist who killed three IDF officers at the Egyptian border on Saturday, June 3, was likely motivated by religious extremism, according to new information presented by Israeli media on Sunday morning. In addition to a Koran and a firearm, he was found to be carrying a knife that he used to cut the zip ties at the border barrier, and six magazines of ammunition.
During the exchange of fire in which St.-Sgt. Ohad Dahan was killed, the terrorist was the one who opened fire. The brigade commander drew closer to the terrorist in a military vehicle after he had been identified by an IDF surveillance drone. When he got out of the vehicle, the terrorist fired off several shots at a distance of several hundred meters.
Shortly after midday on Saturday, the IDF confirmed an exchange of fire between Israeli forces and the terrorist, who was killed in the exchange.
The Egyptian army later said in a statement that the police officer was chasing drug smugglers, adding that "during the chase, the security man was involved in an exchange of fire that caused the deaths of three Israeli soldiers."
They did not add how the police officer ended up in a shootout with IDF soldiers when he should have been chasing drug smugglers.
MK Eliyahu Revivo called for Egypt to conduct an investigation and to provide an explanation for the incident. "We must demand from our Egyptian counterparts to conduct a comprehensive investigation and to provide clear answers about the terrible event," said Revivo. (JPost / VFI News)