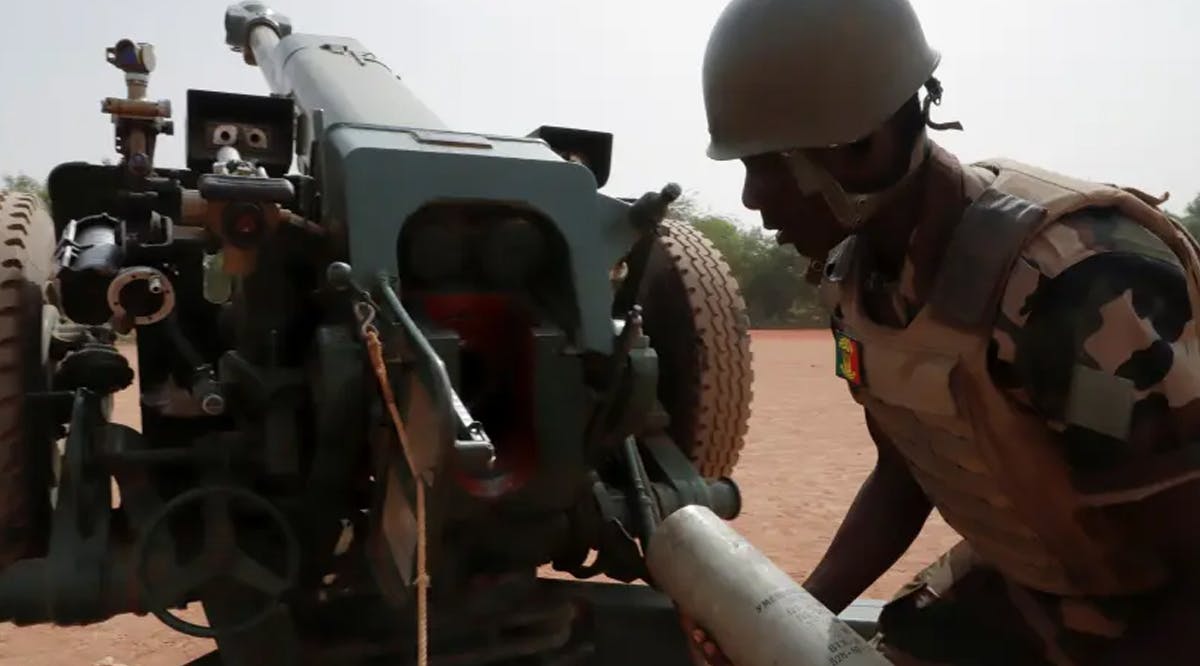 Iran May Supply Mali with Weapons, Impacting West Africa and Sahel - Analysis
The defense minister of Mali, was in Iran last week for meetings that could see Iran sending arms to Mali in North Africa. Malian Defense Minister Colonel Sadio Camara had meetings with Iranian Defense Minister Mohammad Reza Ashtiani.
Iran's pro-regime media reported that "the defense minister of Iran expressed the country's readiness to provide Mali with military equipment and experiences in the fight against terrorism."
Ashtiani said Iran is prepared to share equipment, experiences and capabilities in training with Mali. "The Islamic Republic of Iran will spare no effort to strengthen Mali's defense power against the threats posed by terrorist groups," the Iranian general who is also the defense minister added.
Iran also said that Western governments were meddling in Africa and that the presence of the West in those areas was a continuation of the legacy of "colonial" policies. Iran blamed the West for creating instability: "Although the Westerners claim hypocritically to be after security in Africa, history shows that they spread terrorism in order to justify their presence in the region and interference in the internal affairs of independent states, such as Mali."
Iran also praised Mali for supporting "Palestine and its people." Clearly, Iran's goal in this case is to extend its influence to more countries in Africa. Iran already has a presence, through Hezbollah and other influencers, in some countries in West Africa. (JPost / VFI News)
"God, we pray for long-term stability and security throughout the Middle East and Africa. We ask that nations which try to incite hatred between countries are quickly dismissed and such situations become resolved immediately."