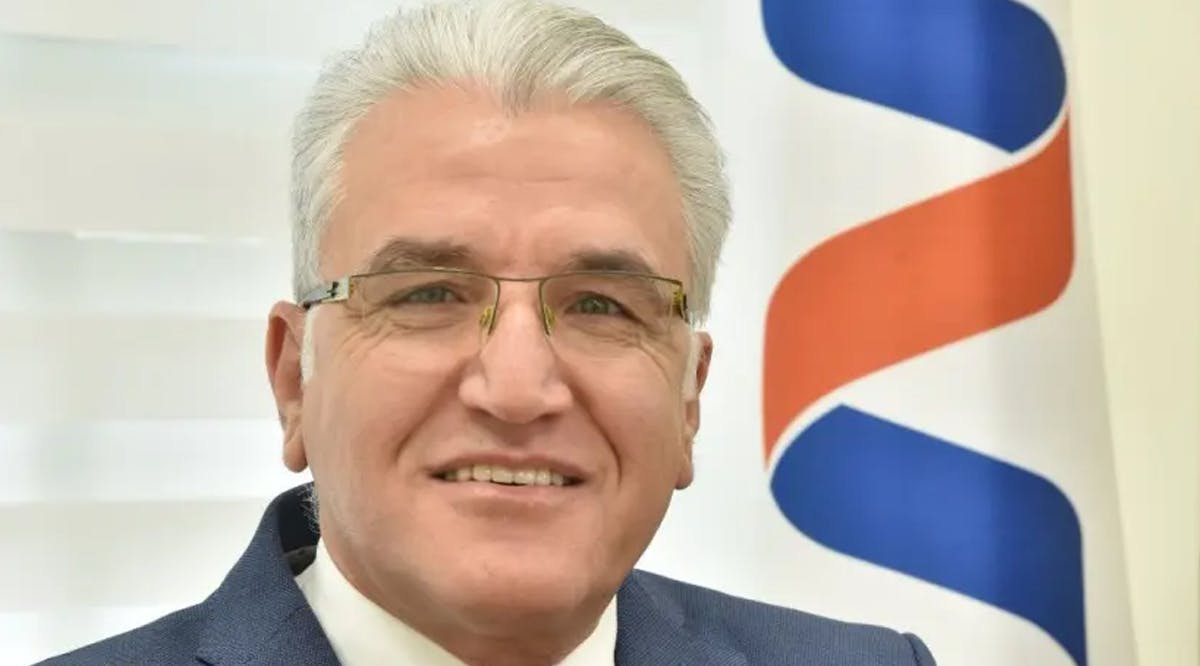 Ziv Medical Center Launches US Charity to Step up Care for Needy Communities
For the 300,000 Israelis living in the Golan, Upper Galilee and Safed - a diverse population of Jews, Arabs, Christians and Druze - the services offered by the Ziv Medical Center in Safed make the difference between life and death, or between the ability of receiving appropriate care for a chronic disease or not.
With its 370 beds, Ziv's vision is to deliver its community the most excellent and comprehensive medical care so that they can find a solution to every medical problem close to home.
In order to fulfill this vision, the hospital's Director General Prof. Salman Zarka announced that he would be launching the "Partners of Ziv" charity.
"I am an Israeli Druze," he said. "I served in the Israeli Defense Forces for more than 25 years. After I retired, I knew I had to help upgrading our standards of healthcare, for the population in the North of Israel."
"In our region, we saw a disparity of access to care that is alarming," Zarka, who also served as Israel's Coronavirus Commissioner, added. "Our people in the North, Sarah and Moshe, Said and Jamila deserve the same standard of care of those in Tel Aviv or Jerusalem."
Many of the residents of the area that Ziv serves come from low socio-economic backgrounds, which translates into several health issues. For example, cases of diabetes are common and when diabetes is not properly treated, patients risk losing a limb, with a terrible impact on their quality of life. The goal is to expand their services to offer the same level of care in all fields. (JPost / VFI News)
The suggestions, opinions, and scripture references made by VFI News writers and editors are based on the best information received.

Want to see more from VFI? Follow us on Facebook: https://www.facebook.com/visionforisrael and hit "like" if you like us!