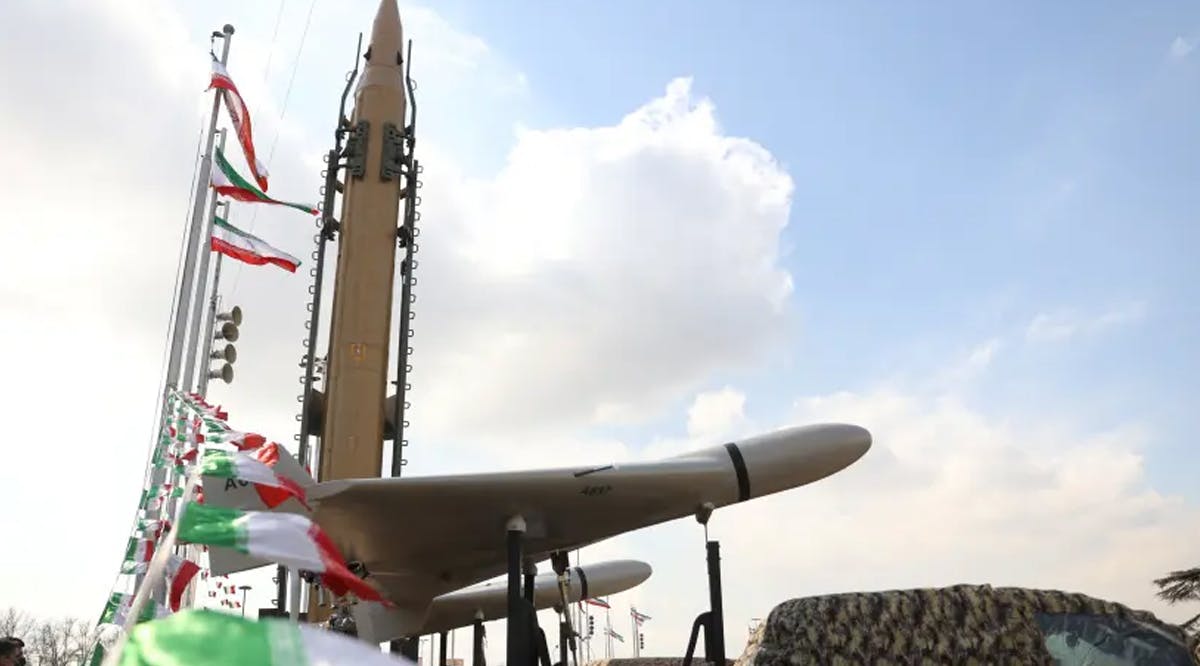 Iran Sent Weapons to Strike Israel under Guise of Earthquake Aid to Syria
Iran has used earthquake relief flights to bring weapons and military equipment into its strategic ally Syria, nine Syrian, Iranian, Israeli, and Western sources said. The sources told British media that the goal was to buttress Iran's defenses against Israel in Syria and to strengthen Syrian President Bashar al-Assad.
After the February 6 earthquake in northern Syria and Turkey, hundreds of flights from Iran began landing in Syria's Aleppo, Damascus, and Latakia airports bringing supplies, and this went on for seven weeks, the sources said.
The supplies included advanced communications equipment and radar batteries and spare parts required for a planned upgrade of Syria's Iran-provided air defense system in its civil war, said the sources, two regional sources, and a Western intelligence source.
The British media outlet spoke to Western intelligence officials, sources close to the Iranian and Israeli leadership as well as a Syrian military defector and a serving Syrian officer about the flights for this report.
Iran purposely moved the aid mainly via Aleppo International Airport. This is a new method of Iran, which previously would send munitions via Damascus, or to T-4 near Palmyra, or via other methods such as routing them through Iraq and then to Albukamal. Aleppo airport is near areas affected by the earthquake.
Israel quickly became aware of the flow of weapons into Syria and mounted an aggressive campaign to counter it. Aleppo's runway was hit by Israel just hours after two Iranian cargo planes had landed with arms shipments under the pretext of aid relief, said a regional source, information that was confirmed by two other Western intelligence sources. (JPost / VFI News)
"God, we thank You for alerting us about malevolent attacks that are planned against Israel. We are grateful for our efficient defense forces, but we also hope that the nations planning these attacks decide to stop the hostilities and focus on their respective countries."