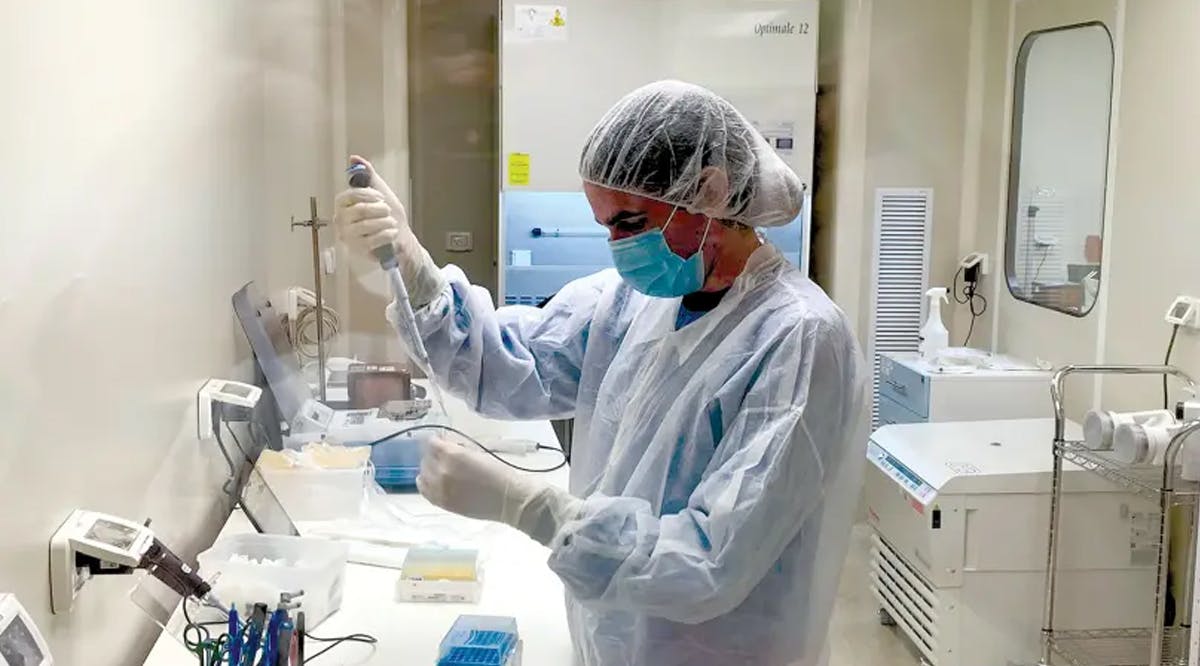 Israel, China Team Hopes to Crack Cure for Advanced-Stage Solid Tumors
Israel's Enlivex Therapeutics announced a clinical collaboration with China's BeiGene to evaluate the safety and efficacy of combining macrophage reprogramming and an anti-PD-1 immune checkpoint inhibitor to improve the treatment of patients with advanced-stage solid tumors.
PD1 stands for "programmed cell death protein 1" and is found in T cells. The protein helps keep immune cells from killing others, including cancer cells.
Enlivex's Allocetra is based on technology discovered by Hadassah-University Medical Center's Prof. Dror Mevorah. It is designed to reprogram macrophages, a type of white blood cell that has an anti-cancer role, into their homeostatic state – meaning stronger anti-cancer activity.
BeiGene is considered one of the leading companies in the world in the area of cancer immunotherapies, trades on NASDAQ, and has a current market capitalization of $25 billion. The company developed Tislelizumab, an anti-PD-1 immune checkpoint inhibitor.
The drug is approved for various cancer indications in China, and Novartis, a large pharmaceutical company, partnered with BeiGene to market the product in the United States and Europe.
According to the BeiGene investor presentation, Novartis/BeiGene expects to receive marketing approval in Europe this year and submit a request for approval from the US Food & Drug Administration, for various indications. Tislelizumab generated more than $400 million in revenues for BeiGene in 2022. (JPost / VFI News)
"God, we thank You for allowing us to make significant contributions to science and potentially saving millions of lives. We are extremely thankful for our hard-working professionals that are continually making us proud with their accomplishments."
The suggestions, opinions, and scripture references made by VFI News writers and editors are based on the best information received.

Want to see more from VFI? Follow us on Facebook: https://www.facebook.com/visionforisrael and hit "like" if you like us!