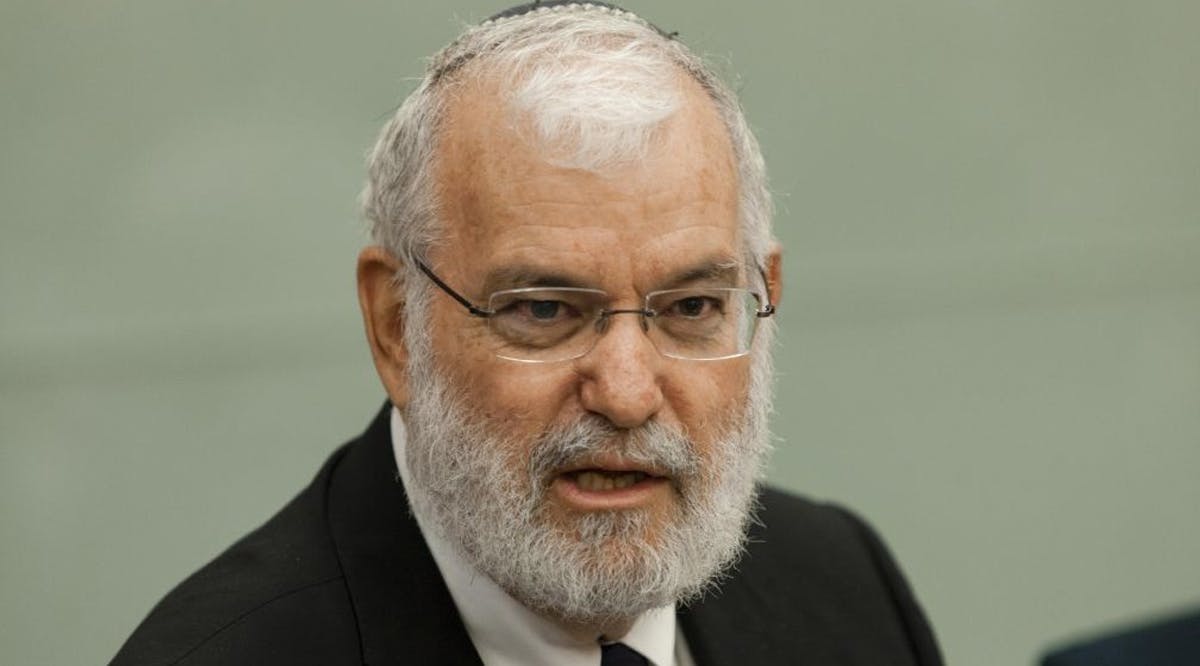 Israel Must Prepare for War with Iran without US Help, Former NSA Chief Says
Former national security adviser Yaakov Amidror said Thursday, April 13, that war with Iran is increasingly likely and Israel needs to gear up to attack without US assistance.
"We need to prepare for war. It's possible that we will reach a point where we have to attack Iran even without American assistance," Amidror, a hawkish former general who served as Nation Security Council chief under Prime Minister Benjamin Netanyahu from 2011-2013, said in an interview.
Amidror was discussing a flare-up over the Passover holiday that saw rockets fired at Israel from Gaza, Lebanon, and Syria by groups largely seen as Iranian proxies. "Iran is more sure of itself. It has managed to sign a number of agreements with Arab states. The world is starting to look different," he said, referring to the recent agreements by the UAE and Saudi Arabia to restore diplomatic ties with Tehran.
He also questioned the US commitment to Israel's security. "America is not the same America in terms of its presence, and the Iranians see that. The US has much greater problems than the Middle East. The world looks at Israel differently," he said.
Amidror's statements come despite repeated US declarations it is committed to Israel's security and a recent show of force two weeks ago when it broke protocol and announced that it had dispatched a nuclear-powered guided-missile submarine to the Middle East to "help ensure regional maritime security and stability" amid increasing tensions with Iran. (TOI / VFI News)
"God, we ask for the protection of Your people, as well as for long-term safety in the Middle East. We pray that we will not need to resort to war to defend our country and that no Israeli will die because of others' territorial expansion plans and need for control."