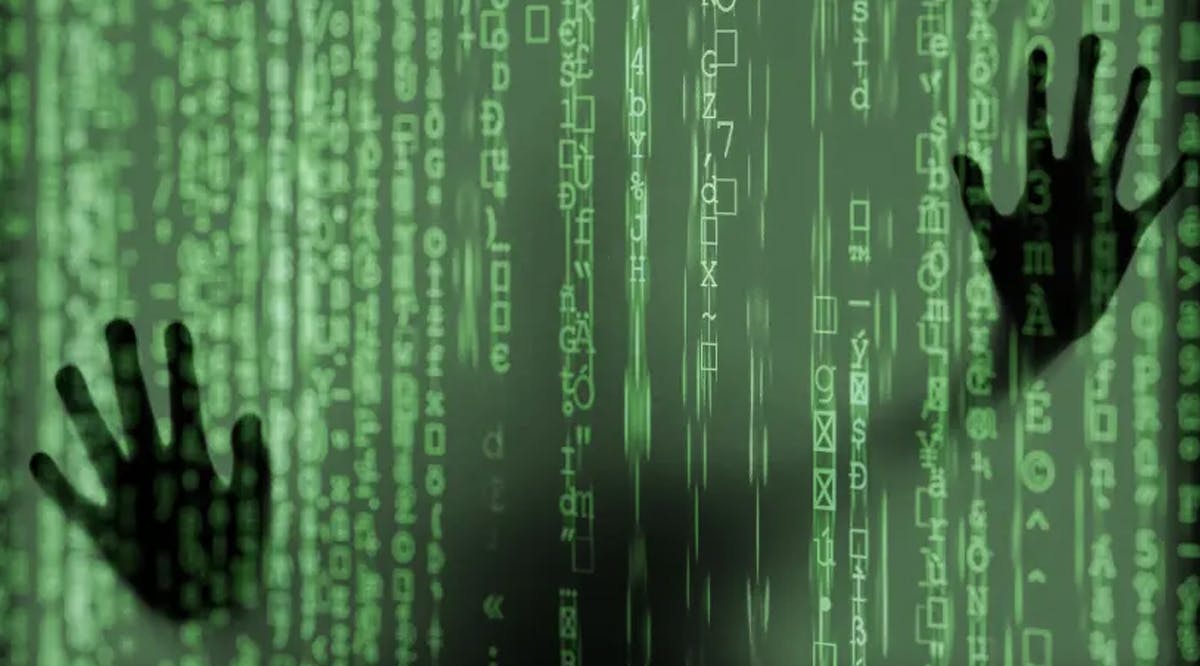 Quds Day Cyberattack Strikes Israeli Banks, Red Alert App
The websites of Israel's banks, the post office, the electricity company, and the RedAlert warning app were struck by a cyberattack Friday, April 14, with some of the sites going offline, Israeli media reported.
The hacker group known as "Anonymous Sudan" has taken responsibility, claiming the targets are Israel Post as well as Bank Leumi, Discount Bank, Mizrahi-Tefahot, Bank Mercantile, Bank Benleumi (First International Bank of Israel) and its subsidiaries Bank Otzar Ha-hayal and Bank Massad.
An Israeli news outlet said their site was the victim of a Denial of Service (DoS) attack, which temporarily cut off access to the site, media reported.
Around 5 p.m., the hackers attacked the websites of Israeli phone providers after writing "we still have two hours before the sunset prayer, during which we will attack everything in Israel," on their Telegram account.
The attempted cyberattacks on Israeli bank websites were identified and stopped, the National Cyber Directorate said. "Thanks to the banks' strong cyber defenses, the websites continue to be live and operational, barring the occasional interruptions," the Cyber Directorate said in a statement, noting that the cyberattacks are limited to the banks' marketing pages and aren't related to their internal systems. (JPost / VFI News)
"You intended to harm me, but God intended it for good to accomplish what is now being done, the saving of many lives." - Genesis 50:20