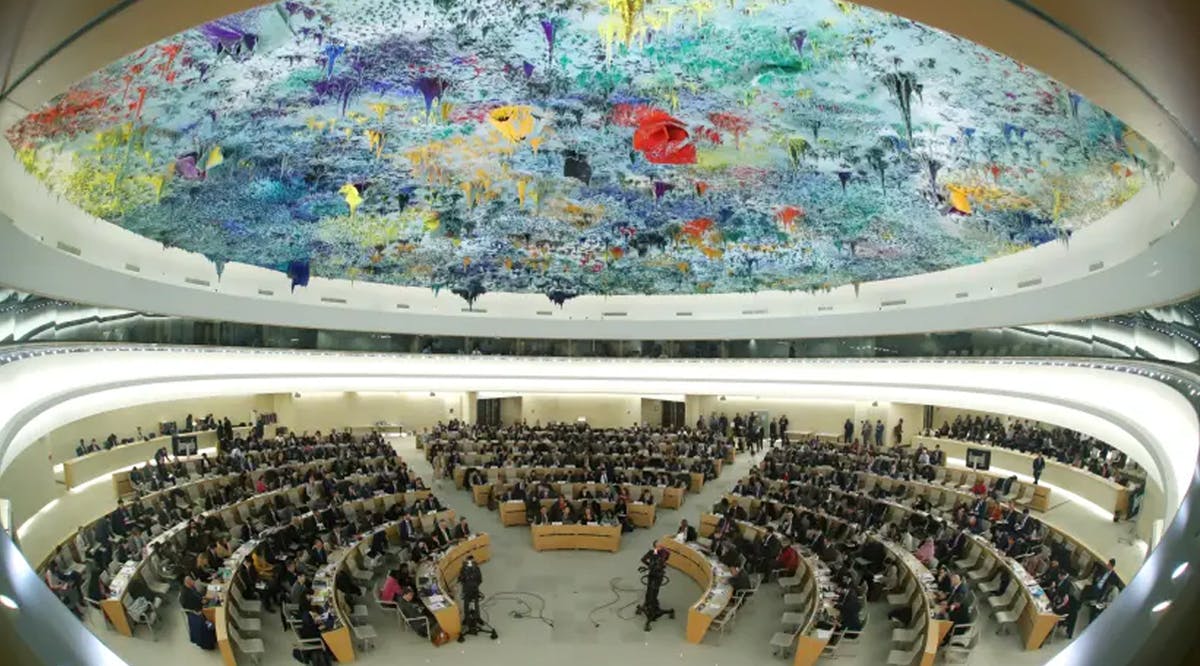 UN Called on to Fire Envoy for Questioning Israel's Right to Defense
An open letter calling for the dismissal of Francesca Albanese, the UN Special Rapporteur for Palestinian territories, was sent to UN Secretary-General Antonio Guterres and the UN High Commissioner for Human Rights Volker Tuerk on Tuesday, April 11.
The reason for the demand is recent comments made by Albanese on Twitter, in which she claimed that Israel can't claim its right to defend itself against "the people it oppresses/whose lands it colonizes."
The authors of the letter expressed "utter dismay and outrage at the abhorrent statements" made by Albanese, adding that it is "unfathomable that such a statement would ever be made by a UN representative."
The letter was sent on behalf of the International Legal Forum, a global network of lawyers and activists, aiming to combat antisemitism, advance human rights and promote peace in the Middle East, and the Solomon-Observatory on Discrimination, an Italian-based NGO combating antisemitism.
Albanese's statements were made following terror attacks in which sisters Rina and Maia and their mother Lucy Dee, as well as an Italian citizen, were murdered.
The letter goes on to stress that Albanese's recent comments are only the latest examples of biased statements by the UN envoy. (JPost / VFI News)
"Too long have I lived among those who hate peace." - Psalm 120:6