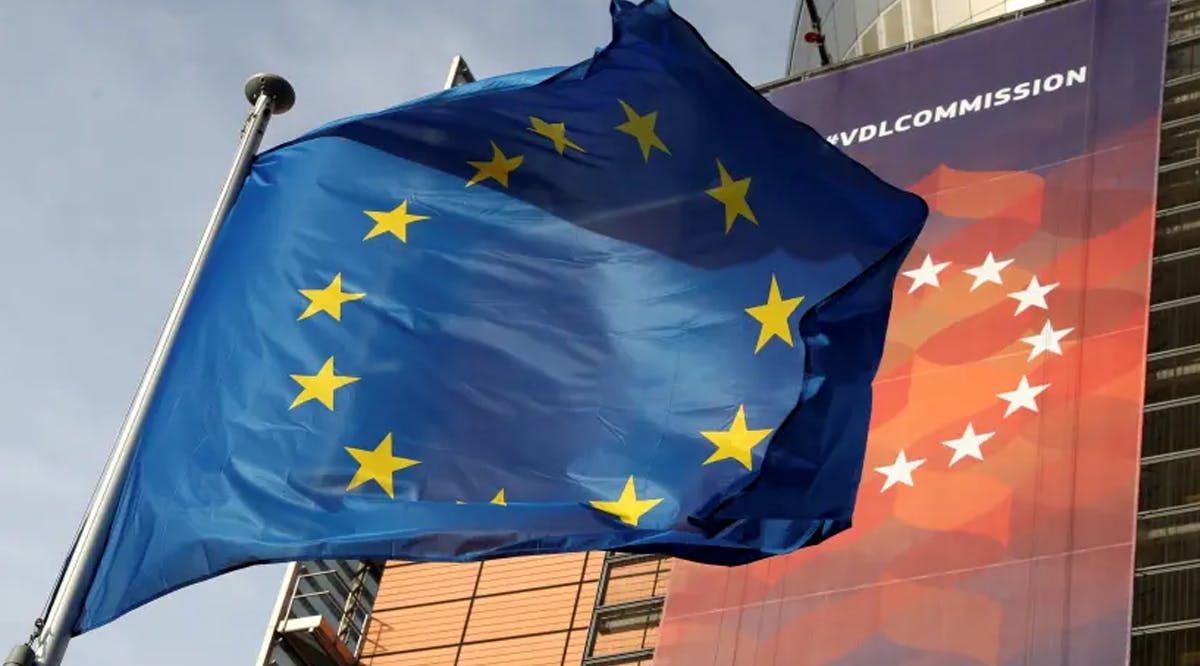 EU Ambassadors: 'We Won't Stand Idly When Israel's Right to Exist is Questioned'
The Delegation of the European Union to the State of Israel on Monday, April 17, paid tribute to those who perished in the Holocaust and those who fought the Nazis.
In the statement, the delegation said, "We, representatives of the European Union and of the 26 Embassies of EU Member States present in Israel, are bowing our heads today in memory of the six million Jewish men, women and children who were brutally slaughtered during the Holocaust."
"The history of the Holocaust constantly reminds us that we cannot remain indifferent to violence fuelled by hatred of any nation or group. Any ideology that deprives certain individuals of their human dignity and rights must be met with our unanimous condemnation."
The statement added, "We pledge to speak out forcefully whenever and wherever antisemitism rises. It is unacceptable that today the hatred of Jews is once again on the march. We will not stand idly by when Jews are being attacked or harassed, when false conspiracy theories and stereotypes are spread, when the Holocaust is denied or distorted, when the State of Israel's right to exist in peace and security is questioned. "
"Words are not enough. The European Union's Comprehensive Strategy on Combating Antisemitism and Fostering Jewish Life (2021-2030) lists 95 concrete actions we will take. More than half have already been set in motion." (INN / VFI News)
"I remember my affliction and my wandering, the bitterness and the gall." - Lamentations 3:19