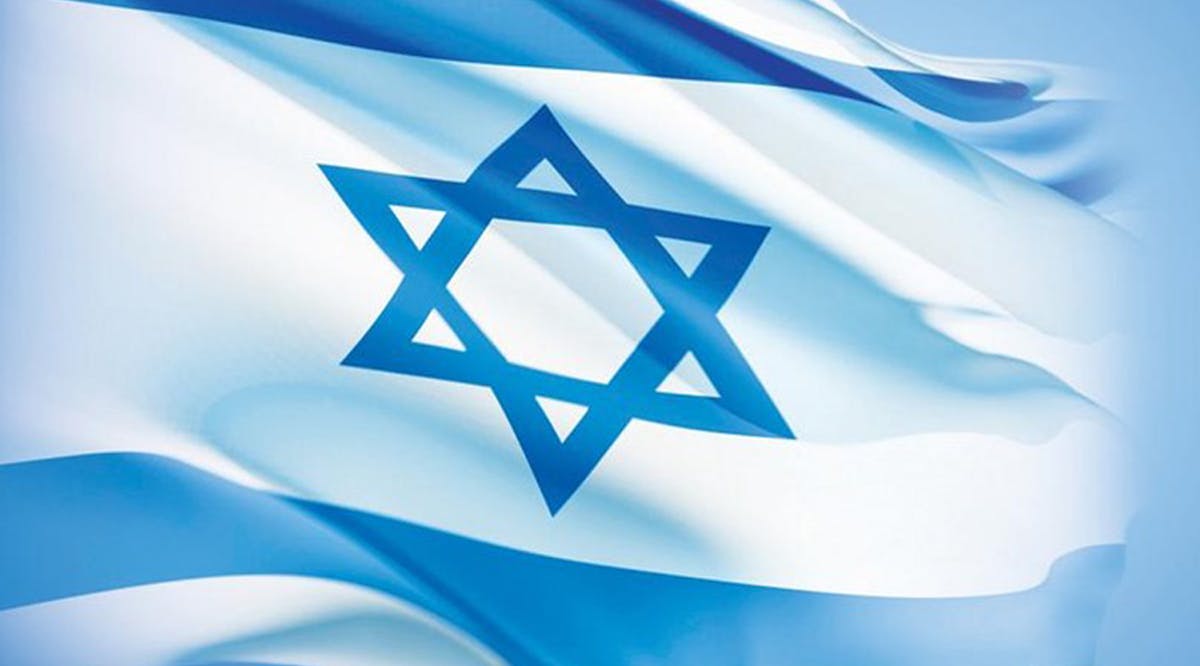 Israel's 75th Birthday – 6 Israeli Women to Know
Israel's 75th birthday is almost here and we couldn't be more excited to celebrate our state's birth with you. In this article, we showcase 6 amazing Israeli women who have left a lasting and unforgettable mark on our history.
#6 – Dr. Nili Cohen, the first female President of the Hebrew University of Jerusalem, is a legal scholar whose groundbreaking work in civil rights and constitutional law has helped shape Israeli society.
#5 – Dvora Baron, a literary pioneer who paved the way for a new generation of Hebrew writers and intellectuals, is remembered for her contributions to Israeli literature and her impact on shaping the cultural heritage of the country.
#4 – Miriam Peretz, a symbol of hope and perseverance who has inspired many with her story of resilience in the face of tragedy, is one of Israel's most beloved public figures. After losing two sons in the Israeli army, she became an advocate for love and unity among the oft-divided Israeli people, touching the hearts of people around the world.
#3 – Hannah Senesh. A remarkable young woman whose bravery and resilience during World War II continues to inspire, Hannah Senesh's determination to fight against the Nazis and save innocent lives led her to join the British Army and embark on a dangerous mission to rescue Jews facing certain death.
#2 – Ada Yonath. A pioneering biochemist who made history as the first woman from the Middle East to win a Nobel Prize in Chemistry, Ada Yonath's groundbreaking work on the structure of ribosomes has revolutionized our understanding of how cells work and has opened up new avenues for drug development.
#1 – Golda Meir. A trailblazing leader who shattered the glass ceiling for women in politics, Golda Meir was Israel's first and only female prime minister. Known to everyone as "Golda," she left an indelible mark on Israel's history, becoming a hero to many young women around the world. (I365N / VFI News)
"God, we thank You for assisting our women to excel, and for enabling them to unlock their full potential. We are extremely grateful for the brilliant Israelis that continue to make us proud worldwide with their significant achievements in every professional and humanitarian sector."