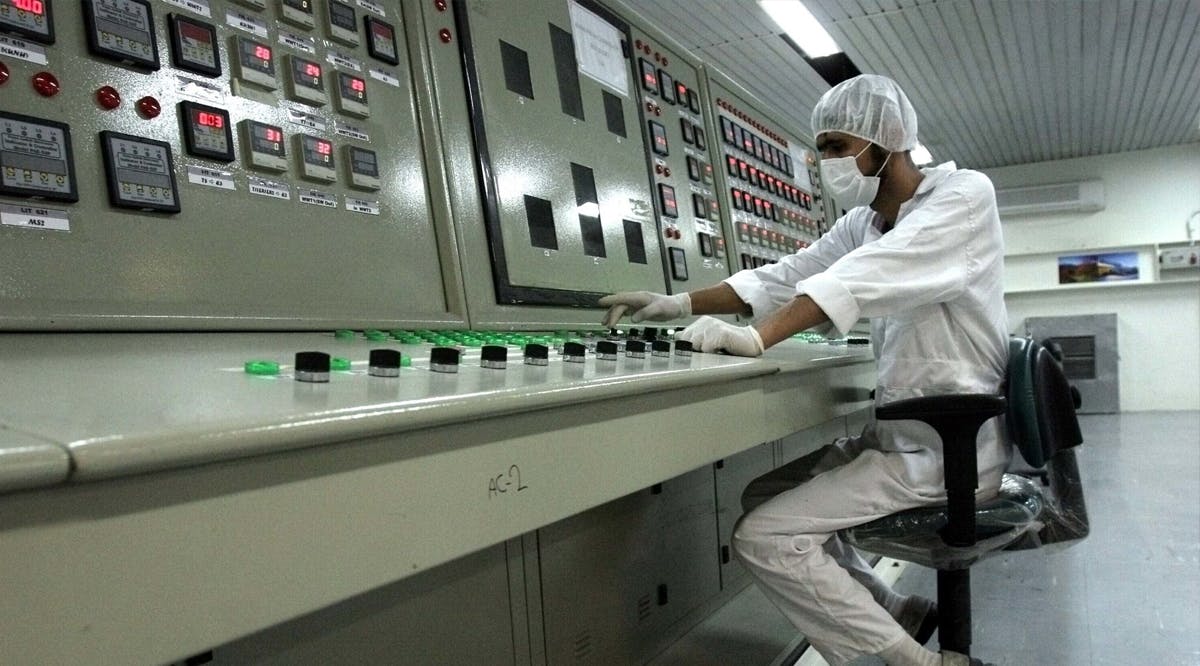 Iran Said on Cusp of Ability to Make Nukes, Having Enriched Uranium to 84% Purity
Inspectors from the UN atomic agency discovered uranium enriched to 84-percent purity in Iran last week, closer than ever to weapons-grade levels, American media reported Sunday, February 19, citing two unnamed senior diplomats.
Iran has been known thus far to have enriched uranium to 60%. A purity of 90% is needed to produce nuclear weapons.
International Atomic Energy Agency inspectors are trying to determine whether Tehran deliberately made the move or if it was an "unintended accumulation within the network of pipes connecting the hundreds of fast-spinning centrifuges used to separate the isotopes," the report said.
One diplomat said that Iran had not submitted the necessary paperwork to declare its intention of raising enrichment levels at two nuclear facilities in Natanz and Fordo.
The other diplomat noted that even if the material built up accidentally, as has happened in the past, it shows the problems associated with Iran's activities in producing highly enriched uranium.
The IAEA said in a tweet that it was "aware of recent media reports relating to uranium enrichment levels in Iran." Director-General Rafael Grossi noted that the agency was in talks with Iran regarding the results of recent inspections, the tweet added. (TOI / VFI News)
"God, we ask that You protect us from nuclear attacks, and that Iran will be prevented from developing such weaponry. We pray that no nation will become victims of a nuclear war and that the global community will take more active steps to ensure this."
The articles included in this publication do not necessarily reflect the views or opinions of Vision for Israel. We try to provide accurate reporting on news pertinent to Israel, the Middle East, the diaspora, and Jewish issues around the world—and we hope that you find it both informative and useful for intercessory prayer.