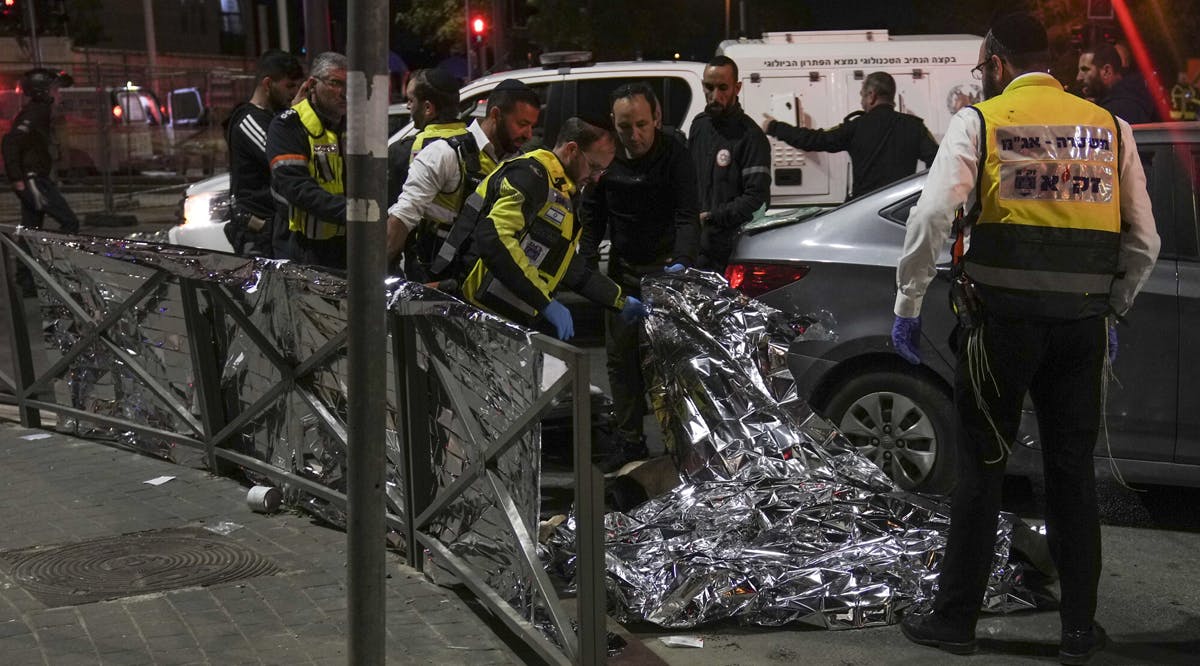 Knesset Passes Law Stripping Terrorists of Citizenship
The Knesset on Wednesday afternoon, February 15, passed a law, stripping convicted terrorists who receive payments from the Palestinian Authority of their Israeli citizenship.
The legislation received broad bipartisan support and passed with a supermajority of 94 votes in favor in its third reading. 10 MKs voted against the bill.
The new law will allow the Interior Minister to revoke the citizenship of Israeli Arabs who receive payments from the Palestinian Authority after committing terrorist attacks against Israeli citizens or security forces.
The terrorist would be deported either to the Palestinian Authority in Judea and Samaria or to the Hamas-ruled Gaza Strip. According to the wording of the law, the PA's payments to terrorists create a relationship between the PA and the terrorist, allowing for them to be deported to the PA.
The Interior Minister will have 14 days to decide to revoke the terrorist's citizenship and deport him or her. (INN / VFI News)
"When justice is done, it brings joy to the righteous but terror to evildoers." - Proverbs 21:15