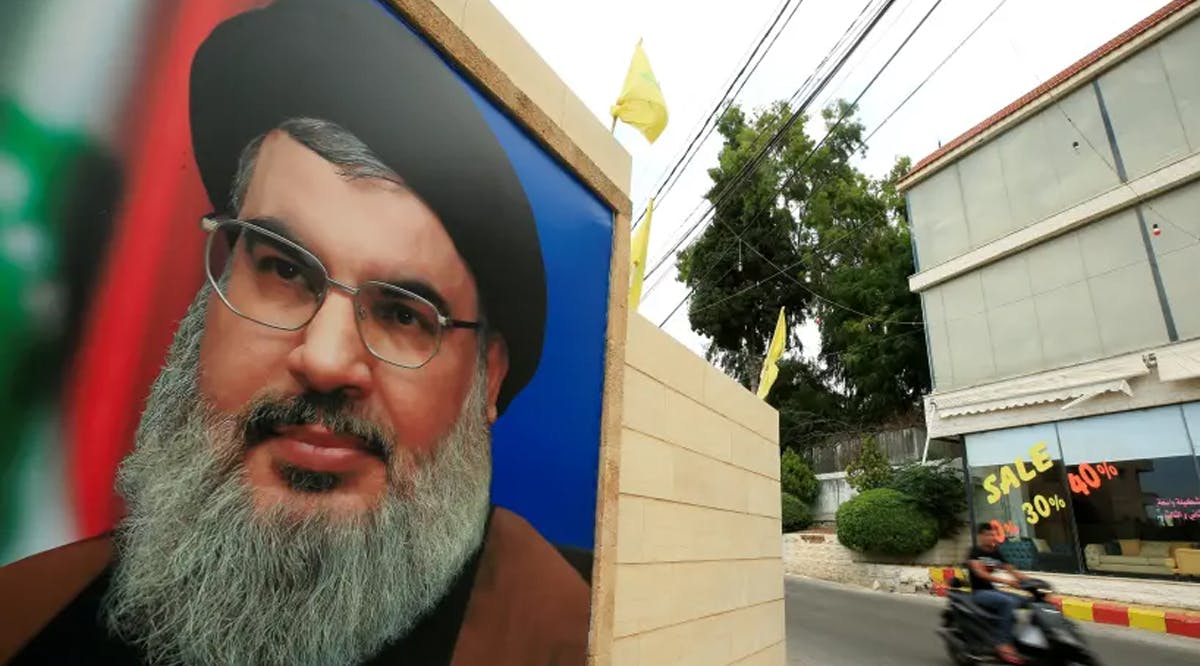 Nasrallah Threatens Violence Against Israel If Lebanese Gas Development Delayed
Hezbollah Secretary-General Hassan Nasrallah threatened Israel's Karish gas field again on Thursday, February 16, warning that if there is "procrastination" in extracting gas from Lebanese waters for Lebanon, they will not let the Karish field continue to operate.
"If there is procrastination regarding the issue of oil and gas from Lebanese waters, will we allow Israel to continue extracting oil and gas from Karish? I tell you never, this means if you want us to starve, we will kill you, and I thought well of what I said," warned Nasrallah.
The Hezbollah leader added that the US "must be told to stay away" from the issue of gas and oil extraction off the coast of Lebanon.
"I tell the Americans that if they want to sow chaos in Lebanon, you will lose everything," said Nasrallah. "Those who bet that pain and suffering will make our environment abandon its principles and achievements are delusional."
"If you push Lebanon into chaos, you must wait for chaos in the entire region, foremost of which is your protégé, Israel," said Nasrallah. "Just as we were ready for war in defense of our oil, we are ready to extend our arms to your protégé Israel." (JPost / VFI News)
"Though they plot evil against you and devise wicked schemes, they cannot succeed." - Psalm 21:11