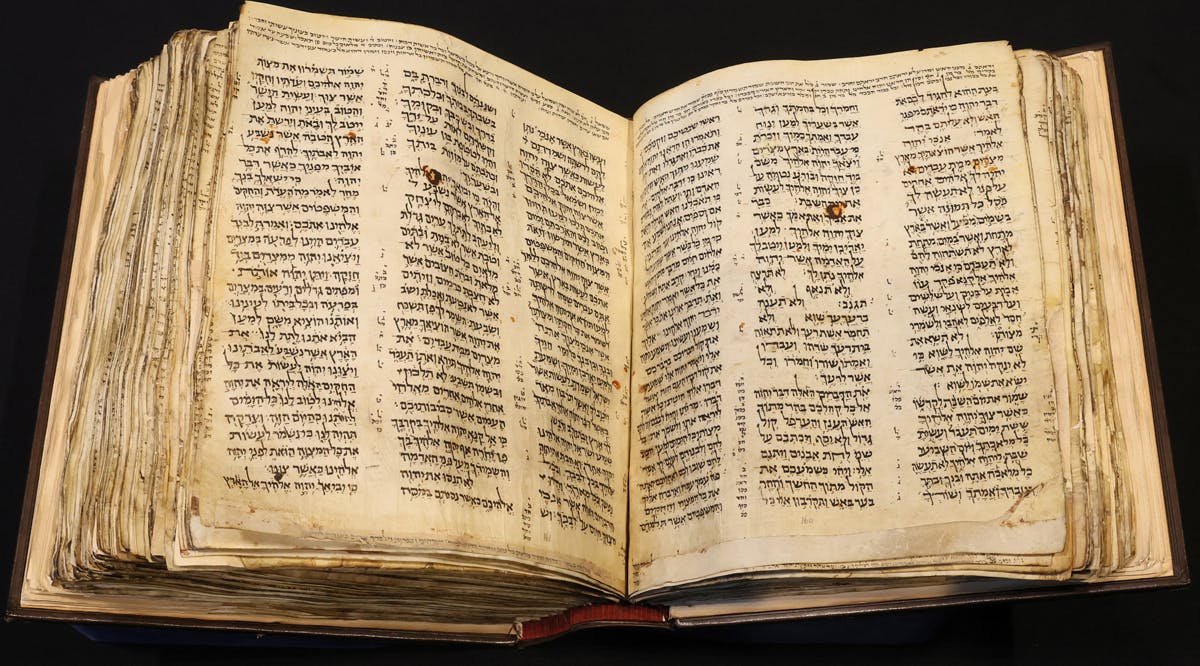 World's Oldest Hebrew Bible Could Fetch up to $50 Million at Auction
The world's oldest and most complete Hebrew Bible will go on display in London this week, before an auction in May where it could sell for up to $50 million, Sotheby's said on Wednesday, February 15.
If the 1,000-year-old Holy Book sells for near its estimated value, the Codex Sassoon would become the most valuable printed text or historical document ever sold at auction, Sotheby's said.
Billionaire investor Kenneth Griffin set the record in 2021 when he paid $43.2 million at a Sotheby's auction for a first-edition copy of the US Constitution.
The Codex Sassoon is named after previous owner David Solomon Sassoon, who acquired the Bible in 1929 and assembled one of the most significant private collections of Judaica and Hebraica manuscripts in the 20th century.
The document offers a critical link bridging Jewish oral tradition to the modern Hebrew Bible. It was not until recently that the current owner, collector Jacqui Safra, had the Codex Sassoon carbon dated, confirming it was older than the Aleppo Codex and the Leningrad Codex, two other major early Hebrew Bibles, according to Sotheby's. (JPost / VFI News)
The suggestions, opinions, and scripture references made by VFI News writers and editors are based on the best information received.

Want to see more from VFI? Follow us on Facebook! Our official Facebook name is Vision for Israel. Follow us there and please hit "like" if you like us.