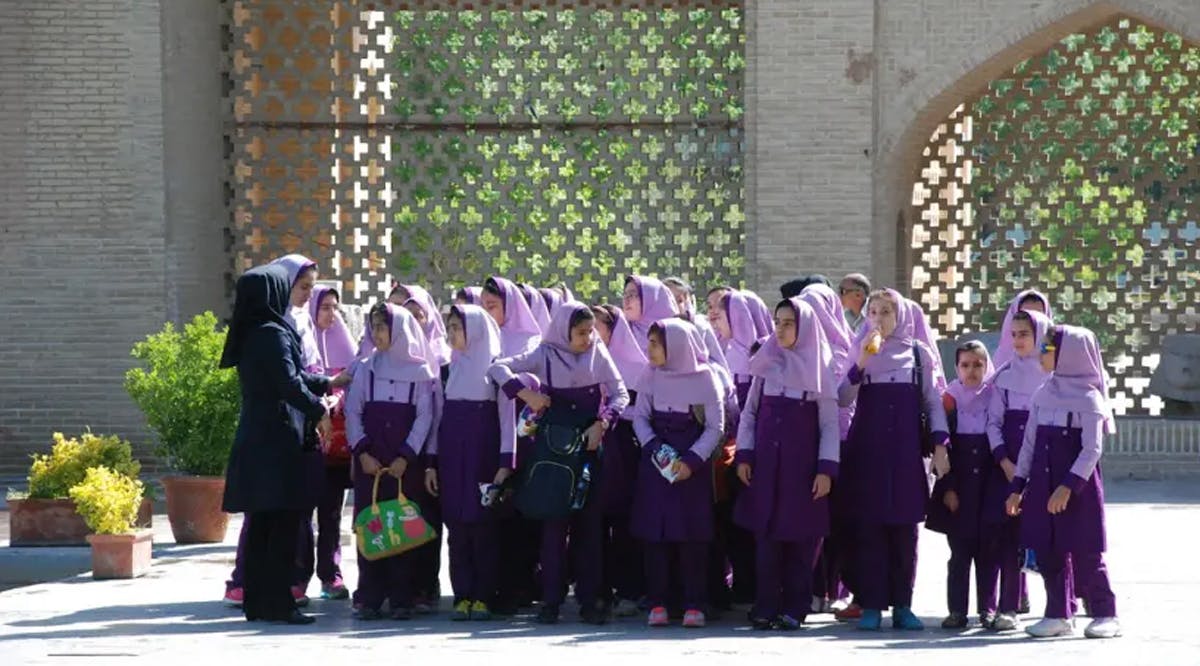 Iranian Girls Are Being Poisoned to Stop Them from Attending School
Hundreds of girls around Iran have been poisoned in their schools since November, the country's Deputy Health Minister Younes Panahi confirmed to Iranian state news agency.
"After the poisoning of several students in Qom schools, it was found that some people wanted all schools, especially girls' schools, to be closed. "
"It has been revealed that the chemical compounds used to poison students are not war chemicals, and the poisoned students do not need aggressive treatment, and a large percentage of the chemical agents used are treatable."
The statement came after scores of girls in Qom began to experience respiratory poisoning with several requiring hospital medical treatment. According to Persian media, the poisoning began in Qom and spread to other cities in the area. At least 14 girls' schools in four different cities have been hit.
Last week, a Telegram account featured a message from a group that calls itself "Devotees of the Supreme," which said that education is forbidden for girls and will only poison them. The message also warned that girls all across Iran would be poisoned if their schools were not shut down. (JPost / VFI News)
"God, we ask that Iranian girls are protected at all times, and that school will always be a safe space for them. We sincerely hope that the health of the girls that have already been poisoned considerably improves, and that they are able to recuperate fully from this abhorrent and cowardly attack."