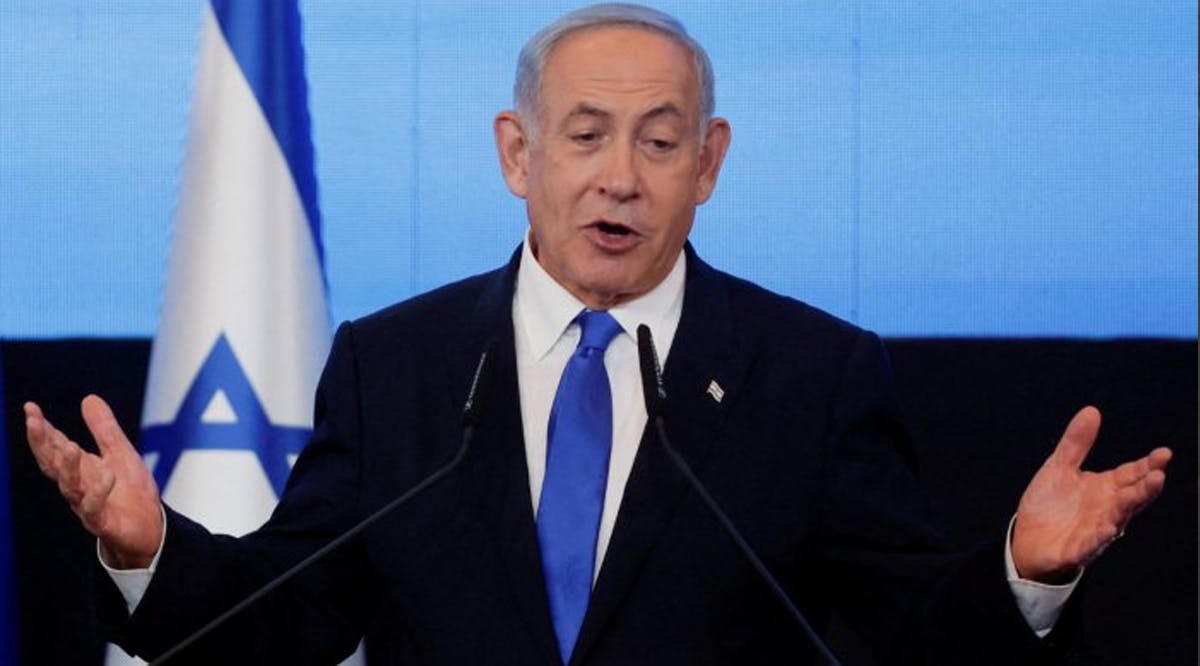 Netanyahu: Israel Is Now Main Transit Point between Asia and EU, after Oman Opens Airspace
Prime Minister Benjamin Netanyahu on Thursday, February 23, welcomed the authorization for Israeli planes to fly over Oman.
"The Far East is not so far away and the skies are no longer the limit. This is a day of great news for Israeli aviation. Israel has, in effect, become the main transit point between Asia and Europe," Netanyahu said.
"We have worked to open the airspace, first over Saudi Arabia, and from 2018 when I visited Oman, to add Oman as well so that we can fly directly to India and on to Australia. This was achieved today, after considerable effort, including in recent months. Here is good news – Israel is opening up to the east on an unprecedented scale."
Israeli Foreign Minister Eli Cohen thanked Omani Sultan Haitham bin Tariq al-Said for the decision, calling the move "a historic and significant decision for the Israeli economy and the Israeli traveler." (INN / VFI News)
"Keep this Book of the Law always on your lips; meditate on it day and night, so that you may be careful to do everything written in it. Then you will be prosperous and successful." - Joshua 1:8
The suggestions, opinions, and scripture references made by VFI News writers and editors are based on the best information received.

Want to see more from VFI? Follow us on Facebook! Our official Facebook name is Vision for Israel. Follow us there and please hit "like" if you like us.