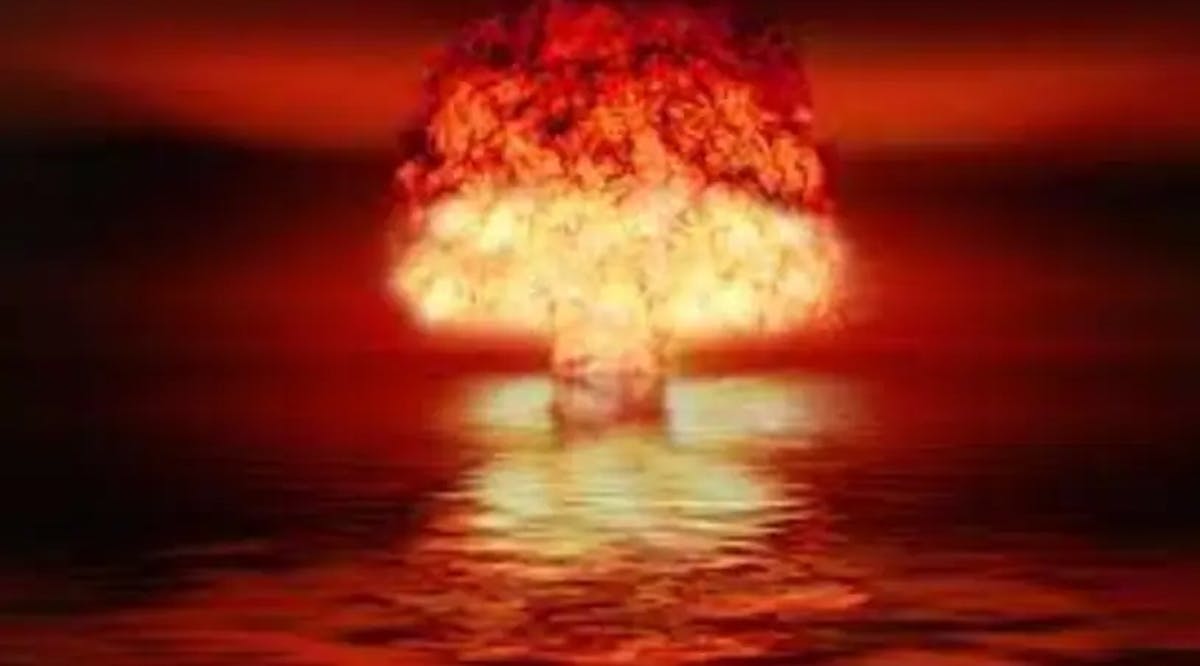 Iran Can Make Enough Fissile for One Nuke in '12 Days,' US Official Says
Iranian scientists could construct the key components of a nuclear bomb in less than two weeks, a top US defense official told lawmakers Tuesday, February 28.
Under Secretary of Defense for Policy Colin Kahl told the House Armed Services Committee that Iran's nuclear program had made "remarkable" progress since former President Donald Trump pulled the US out of the 2015 Joint Comprehensive Plan of Action, signed by the Obama administration, Iran, and five other world powers.
"Back in 2018, when the previous administration decided to leave the JCPOA, it would have taken Iran about 12 months to produce one fissile — one bomb's worth of fissile material," Kahl said after Rep. Jim Banks (R-Ind.) asked why the Biden administration had attempted to resurrect the deal.
"Now, it would take about 12 days. "And so, I think there is still the view that if you can resolve this issue diplomatically and put constraints back on their nuclear program, it is better than the other options," Kahl added, "but right now, the JCPOA is on ice."
Earlier, officials did not believe Tehran was proficient enough with the technology needed to actually construct a nuclear bomb, and Iran has denied having any such ambition.
However, president Joe Biden 's administration is reportedly "very, very" worried by Iran's progress toward nuclear weapons-grade uranium, a top diplomat also acknowledged Wednesday. (NYP / VFI News)
"God, we thank You for enabling powerful allies to recognize Iran's actions and capabilities in regards to its nuclear activity. We pray that the global community will soon come to the same realization in unison, and take more proactive steps to prevent the possibility of a nuclear war in the future."
The articles included in this publication do not necessarily reflect the views or opinions of Vision for Israel. We try to provide accurate reporting on news pertinent to Israel, the Middle East, the diaspora, and Jewish issues around the world—and we hope that you find it both informative and useful for intercessory prayer.