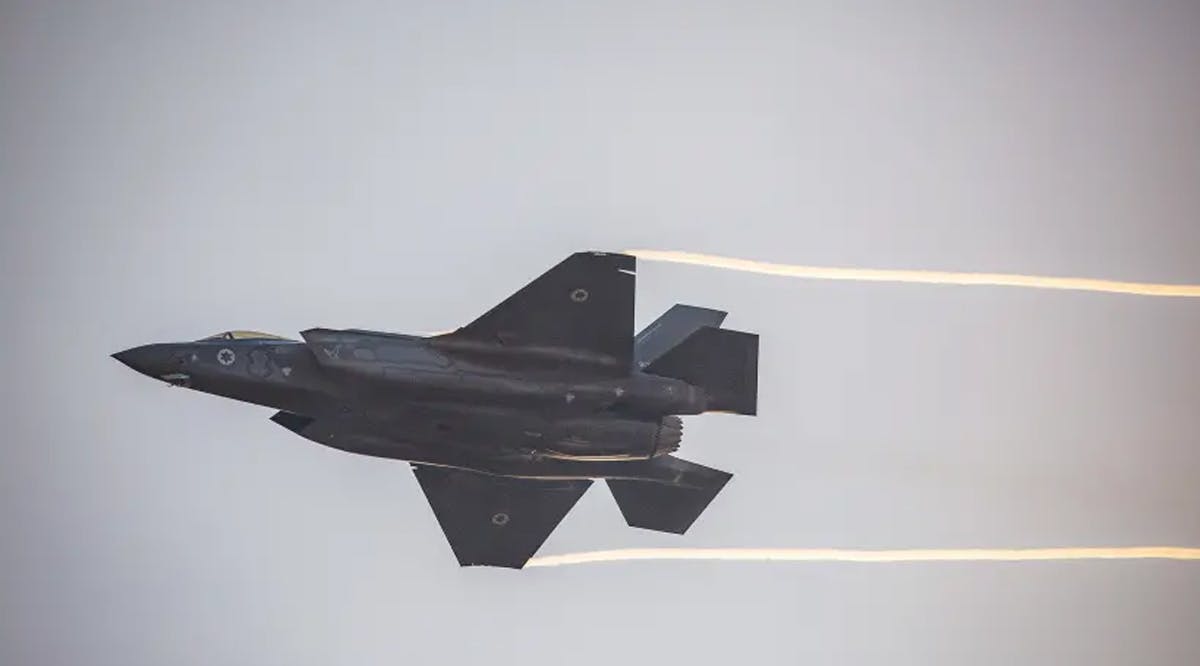 Israel Will Strike Any Weapons Iran Sends to Syria under Guise of Aid - Saudi Interview
Israel will not hesitate to strike any weapons Iran sends to Syria under the guise of humanitarian aid, amid rescue efforts after the devastating earthquake, an unnamed Israeli military official told a Saudi Arabian newspaper on Thursday, February 9.
The anonymous official added that there is intelligence indicating that Iran intends to take advantage of the crisis to send weapons and equipment to Hezbollah and Syria.
A number of Iranian aircraft carrying humanitarian aid have landed in Syria in the days since the earthquake. Hezbollah and Iran-backed militias in Iraq have also joined humanitarian efforts in Syria since the disaster.
The official additionally addressed claims that Israel was ready to provide humanitarian aid to Syria, saying that Israel had received no such requests and that the reports were seemingly published in order to push Israel into issues that "have nothing to do with it."
The official stressed that Israel is ready to provide aid wherever necessary if it is asked to do so. (JPost / VFI News)
"May integrity and uprightness protect me, because my hope, Lord, is in you." - Psalm 21:25