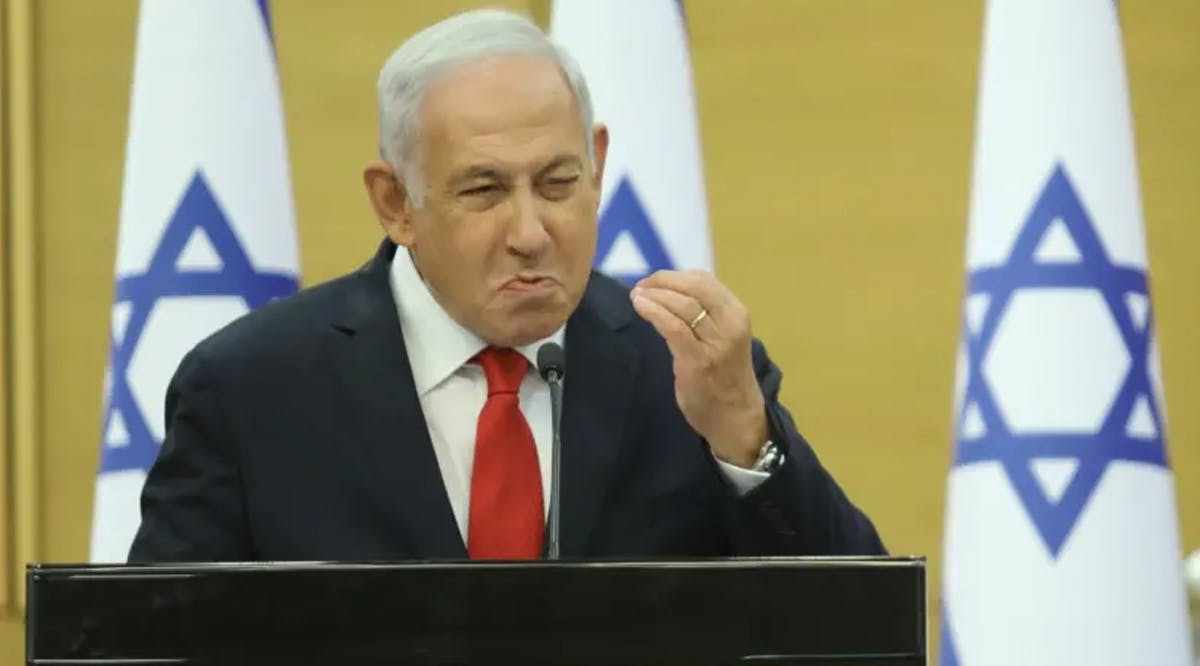 Term Limits for Prime Minister Pass Unanimously on Sunday
The ministerial committee on legislation voted unanimously on Sunday, November 14, in favor of setting term limits for Israel's prime minister, said sources close to Justice Minister Gideon Sa'ar, who chairs the committee.
Sa'ar received approval from Prime Minister Naftali Bennett to go ahead with the bill, because it will not be retroactive and therefore would not apply to opposition leader Benjamin Netanyahu, who could serve eight more years as prime minister until the bill applied to him.
"By their third term in office, prime ministers deal with survival instead of helping citizens," Sa'ar told Channel 13. "The bill has no connection to Netanyahu."
Another Sa'ar-sponsored bill, which would prevent anyone under a serious indictment – including Netanyahu – from forming a government, has not obtained the support of Bennett. It is also opposed by Interior Minister Ayelet Shaked, Deputy Minister Abir Kara (Yamina) and Blue and White MK Michael Biton.
"The second bill requires dialogue, especially with the prime minister," Sa'ar said. "There is no deadline yet. I will do my best to reach agreements. When we do, we can advance the bill."
Joint List head Ayman Odeh urged Sa'ar to present the second bill as soon as possible. He told Sa'ar that if he hesitates with the bill, the Joint List would present it first.
Due to a logjam in legislation, the term-limit bill is not expected to be brought to a vote in the Knesset in the coming week. (JPost / VFI News)
Therefore I exhort first of all that supplications, prayers, intercessions, and giving of thanks be made for all men, for kings and all who are in authority, that we may lead a quiet and peaceable life in all godliness and reverence. For this is good and acceptable in the sight of God our Savior... - 1 Timothy 2:1-3