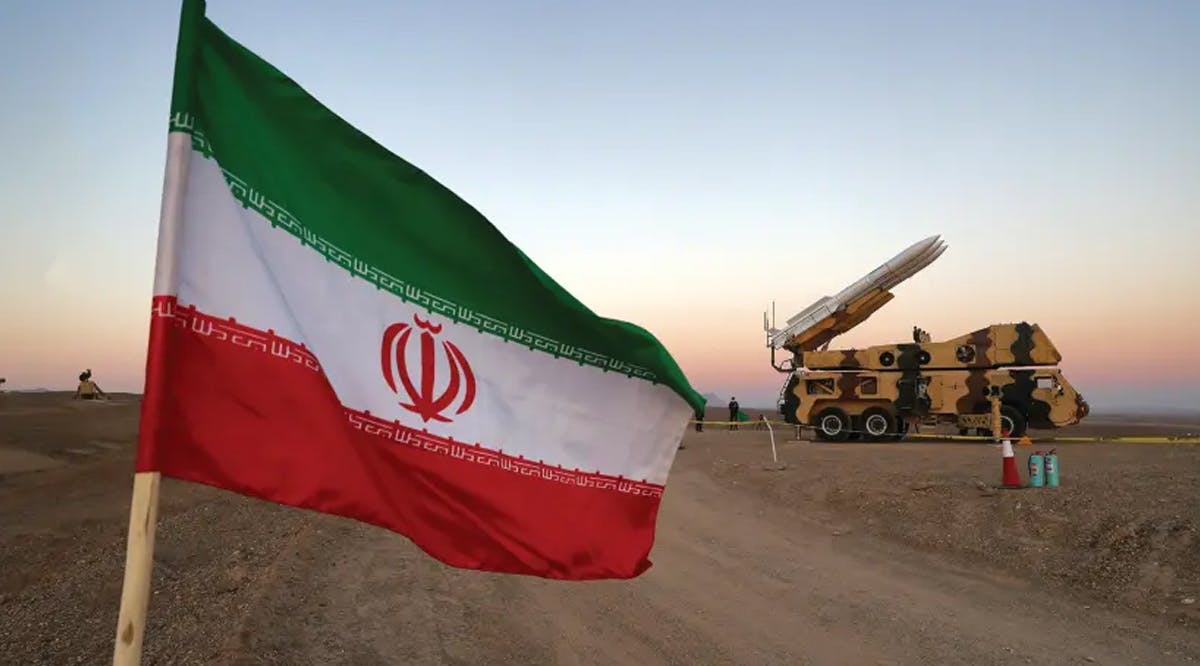 Iran Says It Thwarted Mossad Network Targeting Its Defense Industries
Iran's Intelligence Ministry claimed on Sunday, December 18, that it thwarted a Mossad network attempting to sabotage its defense industries, in either a blow to Israel's spy agency, or a disinformation campaign by Tehran to shift attention from its brutal crackdown on its own people over the last three months.
On one hand, the report had an unusual amount of specific and believable details relating to the alleged Mossad operations. On the other hand, Tehran's blatant attempt to try to connect the disclosure to alleging that Israel is behind the months of popular protests, along with a past record of false claims of arrests, left the claim in doubt.
According to the Iranian Intelligence Ministry, the Mossad contacted companies that work with the Islamic Republic's defense industries, in order to collect information.
The Mossad allegedly began working with a person named "Frank" who works as a sales manager for a company that supplies parts and is in contact with Iranian companies, according to the report.
Iranian intelligence claimed that Frank invited his employees to a seminar in Malaysia and introduced them to a man named "Hadrien," who runs a company in Singapore that works with Iranian companies to produce carbon fiber and metal alloys. (JPost / VFI News)
"God, we ask that any false allegations against Israel will be cleared up, and that the truth will be established so that all nations can live in peace and tranquility."