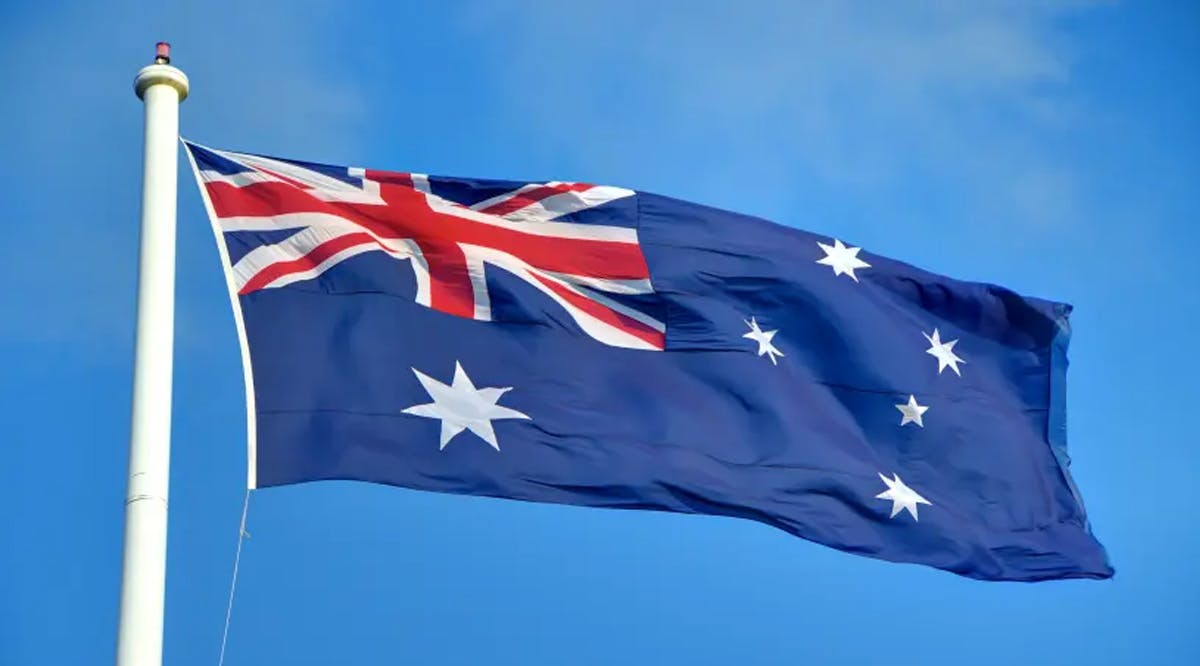 'Death to Israel' Student Magazine Angers Australian Jewish Students
An article declaring "death to Israel", published in an Adelaide University student magazine "On Dit" has become the focus of alarm for Australian Jewish students, with the Australasian Union of Jewish Students (AUJS) calling for the university to take action.
"The solution to achieving peace and bringing forth justice for Palestine is to demand the abolition of Israel," wrote Habibah Jaghoori, an editor of the magazine. "Free Palestine and Death to Israel."
The article was pinned to the top of the magazine's Facebook page, commenting that "On Dit stands with Palestine through and through and so should you," and "glory to the Intifada. Glory to the resistance."
On Friday, September 2, the article was made unavailable by the article's hosting platform, as it was "under investigation or was found in violation," of its rules. According to the platform's rules, it does not " allow content or actions that threaten, encourage, or incite violence against anyone, directly or indirectly.
AUJS wrote that it was "horrified" by the article, which it said "actively calls for and encourages the destruction of the world's only Jewish state. The majority of Jewish students identify with Zionism. Rather than seeking to understand the religious and cultural connection Jewish students have to the Land of Israel and encouraging productive conversations, the divisive and hateful speech in the aforementioned article sends a dangerous message to Jewish students." (JPost / VFI News)
"You, Lord, will keep the needy safe and will protect us forever from the wicked, who freely strut about when what is vile is honored by the human race." - Psalm 12:7-8