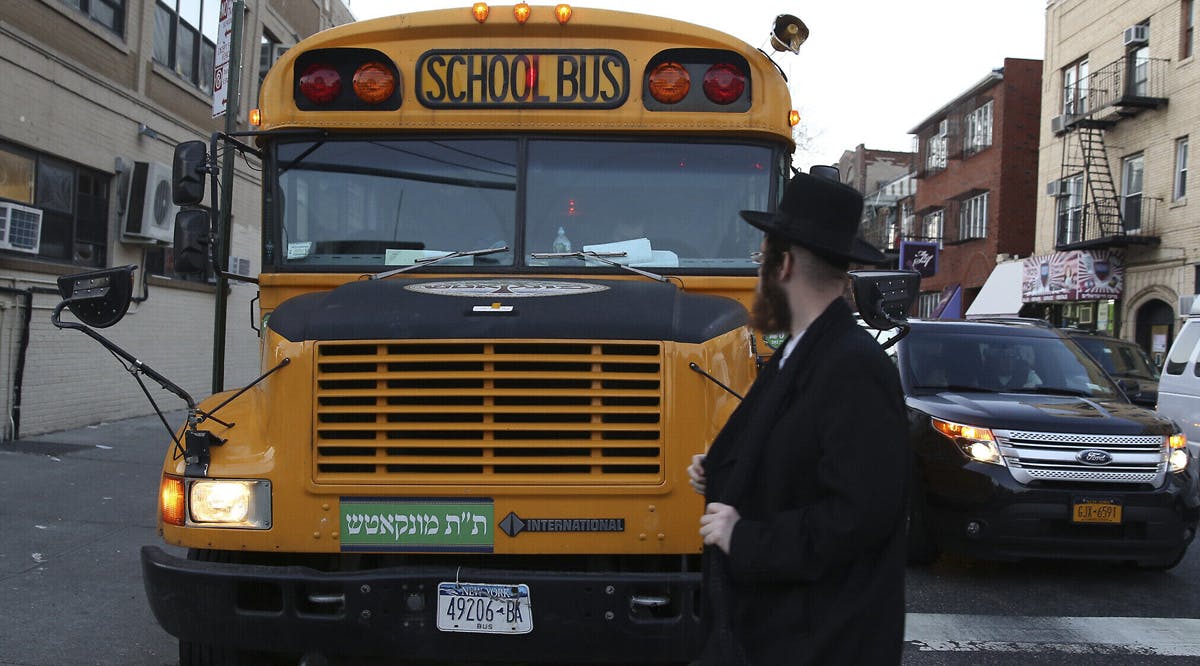 In First, New York Sanctions Yeshiva for Falling Short on Secular Education
New York State officials have for the first time ruled that a Jewish day school is violating the law by not providing sufficient secular education, amid an ongoing legal battle over the massive education system.
New York Education Commissioner Betty Rosa ruled that Brooklyn's Yeshiva Mesivta Arugtah Habosem had failed to meet state standards for secular education two weeks ago.
The yeshiva, in the Williamsburg neighborhood, will be required to formulate an improvement plan with city education officials.
The state ruling came in response to a lawsuit from Beatrice Weber, who said her child was being deprived of a secular education by the school. Weber recently became the head of Young Advocates for Fair Education, or Yaffed, a group that has led the push for reforms in New York's yeshiva system.
State authorities have sought a balance between religious beliefs and values and secular education requirements in non-public schools. New York yeshivas have long been required to provide secular education that is "substantially equivalent" to lessons at nearby public schools. (TOI / VFI News)