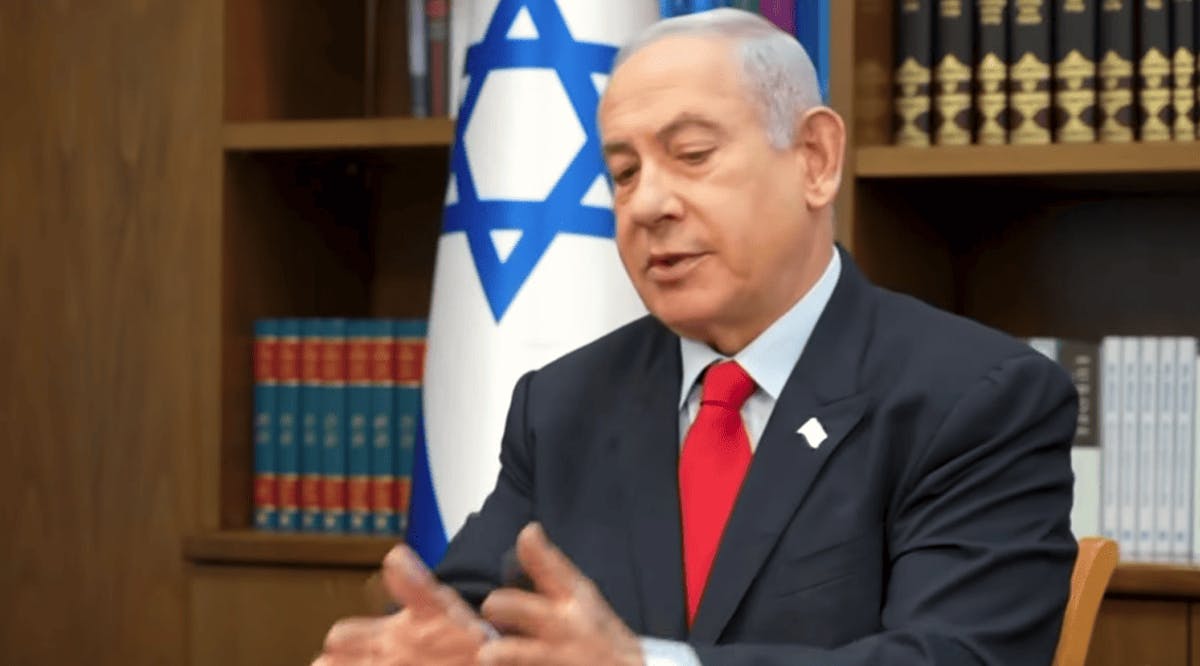 PM Indicates He Might Make Concessions to Palestinians without Endangering Israel's Security to Achieve Saudi Deal
In an interview released Monday, August, 7, Prime Minister Benjamin Netanyahu indicated that he was open to gestures to Palestinians if a normalization deal with Saudi Arabia depended on it, and hinted that he would not let coalition members block an agreement.
"Do I think it's feasible to have that, and do I think that political questions will block it? I doubt it," Netanyahu told American media. "If there's political will, there will be a political way to achieve normalization and a formal peace between Israel and Saudi Arabia. I think there's enough room to discuss possibilities," he added.
Netanyahu's comments were in line with what Foreign Minister Eli Cohen said the day before. "The Palestinian issue will not be an obstacle to peace," Cohen said in an interview with the London-based Arabic-language media.
At the same time, when asked specifically what concessions Israel would be willing to make for such an agreement with Saudi Arabia, he said: "I'm not willing to give anything that will endanger Israel's security," adding that he considered the Palestinian issue a "checkbox" rather than a serious issue in the context of negotiations with Saudi Arabia.
"I think the Palestinian thing is brought in all the time, and it's sort of a check box. You have to check it to say that you're doing it." He said that conversations about the Palestinians occur in closed meetings "a lot less than you think." (TOI / VFI News)
"A friend loves at all times, and a brother is born for a time of adversity." - Proverbs 17:17