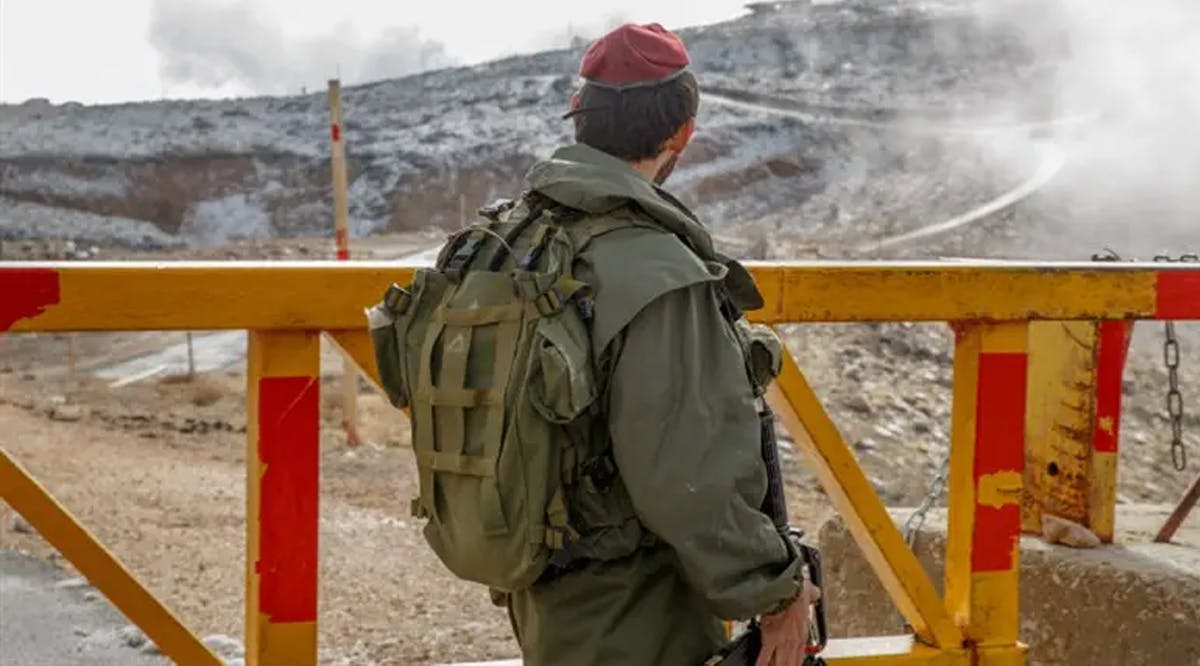 Predicted Scenario: 6,000 Rockets at Israel During First Days of War with Hezbollah
Unusual cross-border incidents between Israel and Hezbollah in recent weeks and months show a noticeable rise in the probability of a war on the Israel-Lebanon border. Israeli media reported that security officials predict that if such a war were to break out, it would not be limited to one front but rather be a multi-front campaign.
In such a scenario, over the course of one day of battle, Israel would have to contend with thousands of rockets fired, and within the first few days, about 6,000 rockets would be launched at the Jewish state. As time progresses, the number would decline to about only 1,500 to 2,000 rockets a day.
Security experts estimate that every day, there will be approximately 1,500 effective strikes in Israeli territory, and that is after subtracting rockets that statistically land in open areas and interceptions by the Iron Dome system.
Meanwhile, on Tuesday, August 8, Defense Minister Yoav Gallant warned Hezbollah and the Lebanese government that Israel would be prepared to attack every position of the terrorist group's assets and other war-related assets if they attack the Jewish state.
"Do not make a mistake. We do not want war, but we are ready to defend our citizens, our soldiers, and our sovereignty. We will not hesitate to employ all of our power and to attack every meter of Hezbollah and of Lebanon and return Lebanon to the stone age," he said. (INN / VFI News)
"God, we pray that a war with Hezbollah will be prevented. We ask that any plans to harm Israel will come to a halt. However, if a war does break out, we pray that You will strengthen our defense forces and that You will protect all citizens. "