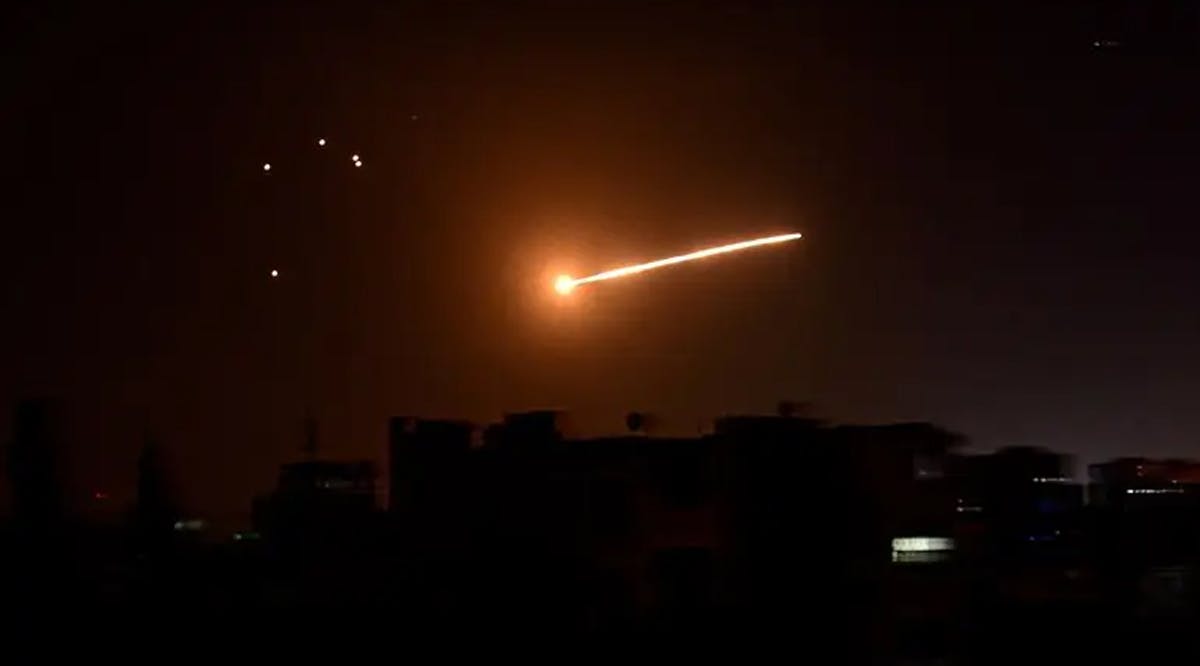 Syria: Scientist in Missile Precision Project Killed in Airstrike
A scientist working on the missile precision project in Syria was killed in a recent airstrike allegedly carried out by Israel, Israeli media reported. It is estimated that the elimination in itself has more of a deterrent effect than an actual effect, the site added.
CERS is a military lab that was responsible for the development of chemical weapons in Syria in the 1980s. CERS operates under the guise of a civilian science research center, and various types of facilities operate at the location, serving the Syrian military, the Iranian regime, and the Hezbollah terror group.
Research reveals that the center maintains an Iranian missile precision project, which constitutes a significant threat due to Hezbollah's large missile stockpile.
Following the strike earlier this week, CERS reported that the strike was aimed at military sites and weapons storehouses belonging to Iranian militia near Damascus' international airport and the Al Kiswah area.
They also said that six people were killed - four Syrian soldiers and two whose identities are unknown. Seven others were injured. The Observatory added that weapons storehouses were destroyed in the attack. (INN /VFI News)