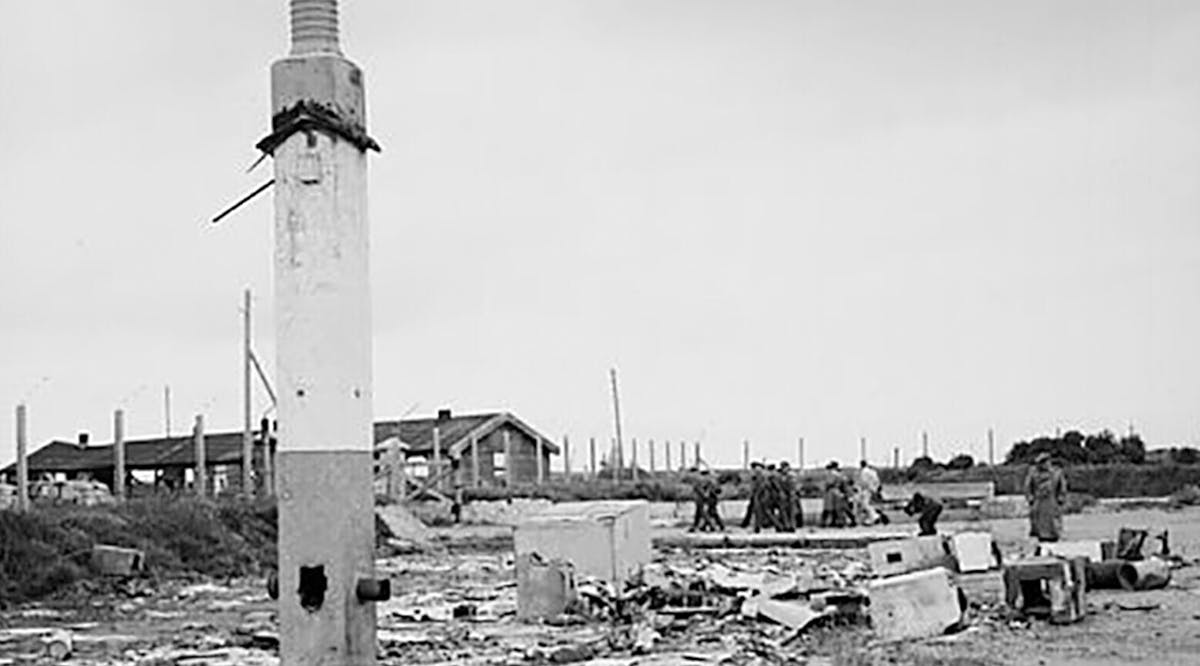 UK Launches Inquiry into Deaths at Sole Nazi Concentration Camps on British Soil
The British government is set to begin lifting the lid on the dark secrets of what some have called "Little Auschwitz" — the island of Alderney which housed the only Nazi concentration camps to have existed on British soil during World War II.
For decades, official accounts have said that less than 400 of the 4,000 slave laborers shipped to the island — and among them, only a handful of Jews — perished.
But, prompted by suggestions from journalists, historians, and military experts that the death toll may have run into the thousands, Britain's Holocaust envoy last week announced an expert review of evidence into the number of prisoners who died on Alderney during the Nazi occupation.
"Numbers matter because the truth matters," Eric Pickles, head of the UK Delegation to the International Holocaust Remembrance Alliance, said in a statement announcing the review. The dead deserve the dignity of the truth."
"The sheer volume of fortifications, walls, and tunnels outstrips anything else in Hitler's Third Reich. This huge amount of work could not possibly have been done with just 4,000 workers," Col. Richard Kemp, Britain's former commander in Afghanistan and fellow former army officer John Weigold wrote in 2017.
Instead, Kemp and Weigold argued that at least 40,000 slave laborers died on Alderney during the war. (TOI / VFI News)
"Truthful lips endure forever, but a lying tongue lasts only a moment." - Proverbs 12:19