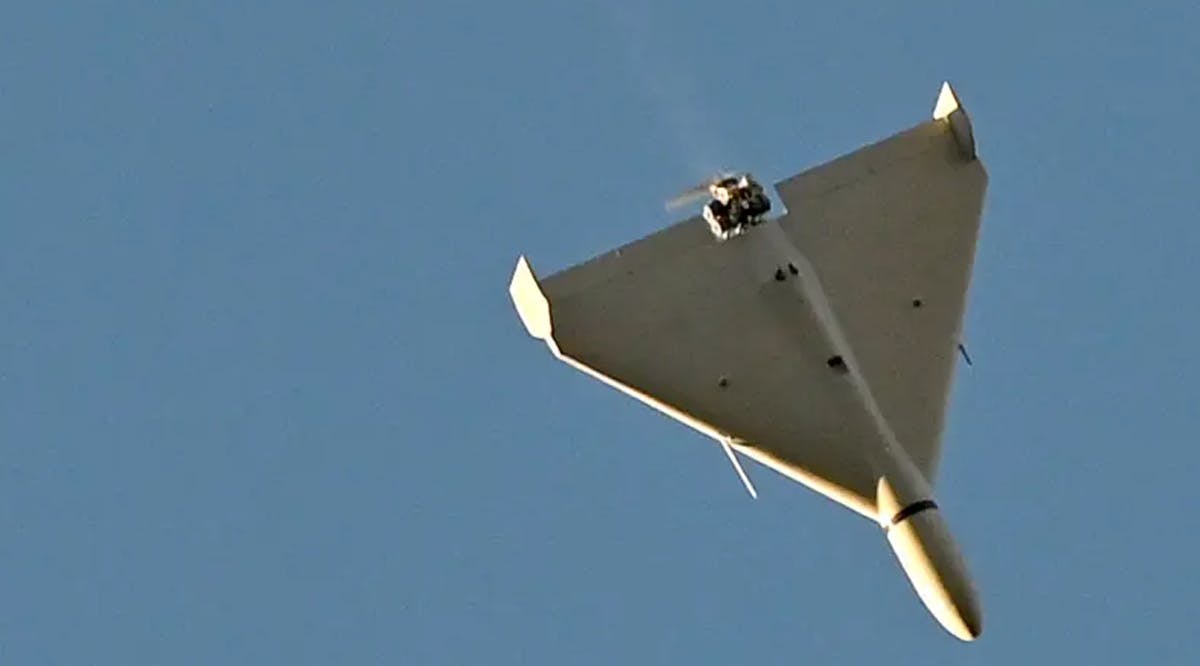 Iran to Send Hundreds of Combat Drones to Russia in November - Ukraine Intel
Iran is set to send over 200 combat drones to Russia in the beginning of November, the Ukrainian Intelligence Directorate warned on Tuesday, November 1. The shipment would include Shahed-136 and Arash-2 suicide drones and Mohajer-6 reconnaissance drones.
Ukrainian intelligence first claimed last Monday that the Arash-2 would be added to Russian arsenals for the first time. Ukraine claimed that the disassembled drones would be delivered by the Caspian Sea to the port of Astrakhan, and would be repainted and given Russian markings.
"We will continue to vigorously enforce all US sanctions on both the Russian and Iranian arms trade to make it harder for Iran to sell these weapons to Russia." Ned Price, Spokesperson for the U.S. Department of State said.
Pentagon Press Secretary Brig.-Gen. Pat Ryder said on Tuesday that he had no "specific information to provide" on the reports, but that the US was concerned that "Russia may also seek to acquire additional advanced ammunition capabilities from Iran – for example, surface-to-surface missiles – to use in Ukraine."
The Ukrainian Intelligence Directorate claims that Kyiv's military forces have downed some 300 Iranian Kamikaze drones since the first detected use of the weapon platforms. (JPost / VFI News)
But the way of the wicked is like deep darkness; they do not know what makes them stumble. - Proverbs 4:19