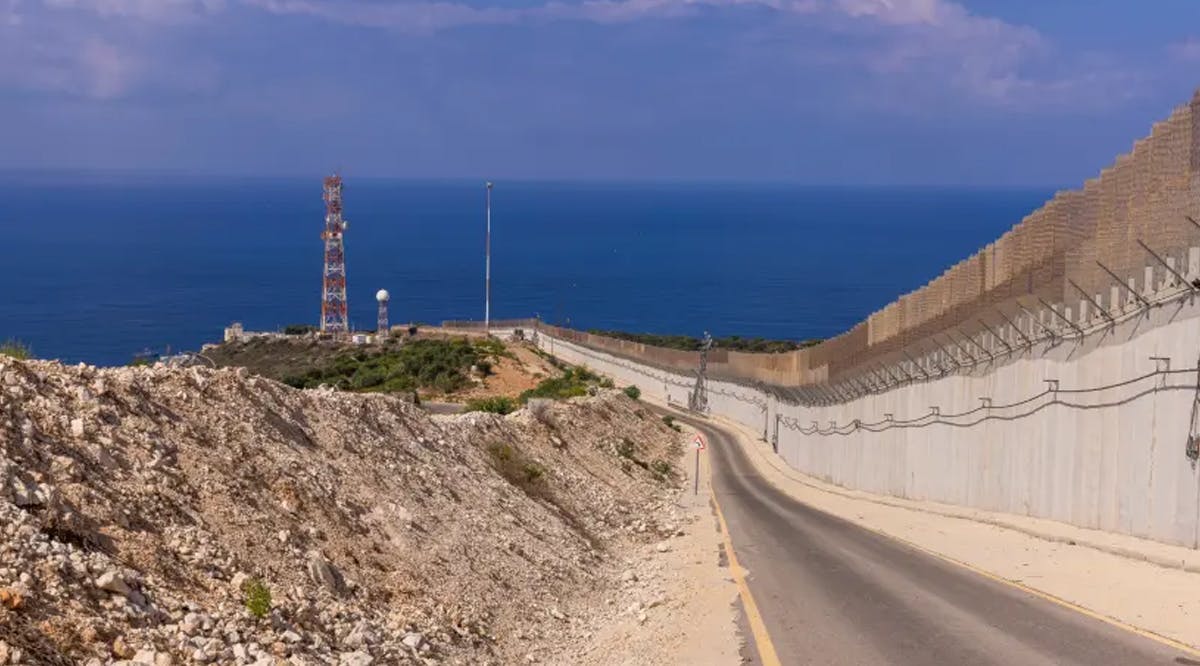 Qatar's Foray into Lebanon's Gas Could Spell Trouble – or Opportunity – for Israel
Qatar's potential foray into Lebanon's offshore gas project could spell trouble for Israel or, alternatively, present it with a rare opportunity for rapprochement, regional analysts say.
State-owned QatarEnergy is in talks with the Lebanese government to get a 30% stake in Lebanon's offshore gas exploration according to British media.
The Qatari oil firm also is negotiating with the French-owned TotalEnergies and Italian-owned ENI, which are part of an international consortium seeking to carry out exploration in the Eastern Mediterranean.
News of potential Qatari involvement in the gas project comes on the heels of a historic US-brokered agreement signed between Israel and Lebanon, which put an end to a decades-long dispute over the countries' maritime borders.
The Qana reservoir, which could be worth billions of dollars, was at the heart of the dispute. If Qana proves to hold gas reserves, which has not yet been determined, then as part of the agreement Israel would receive an undisclosed amount of royalties from whatever is extracted.
Some analysts are wary of Qatar getting involved, however. Professor Efraim Inbar, President of the Jerusalem Institute for Strategy and Security, told media that Qatar is looking not only to expand its gas industry but also to bolster the Iran-backed Hizbullah group in Lebanon. (JPost / VFI News)
The suggestions, opinions, and scripture references made by VFI News writers and editors are based on the best information received.

Want to see more from VFI? Follow us on Facebook! Our official Facebook name is Vision for Israel. Follow us there and please hit "like" if you like us.