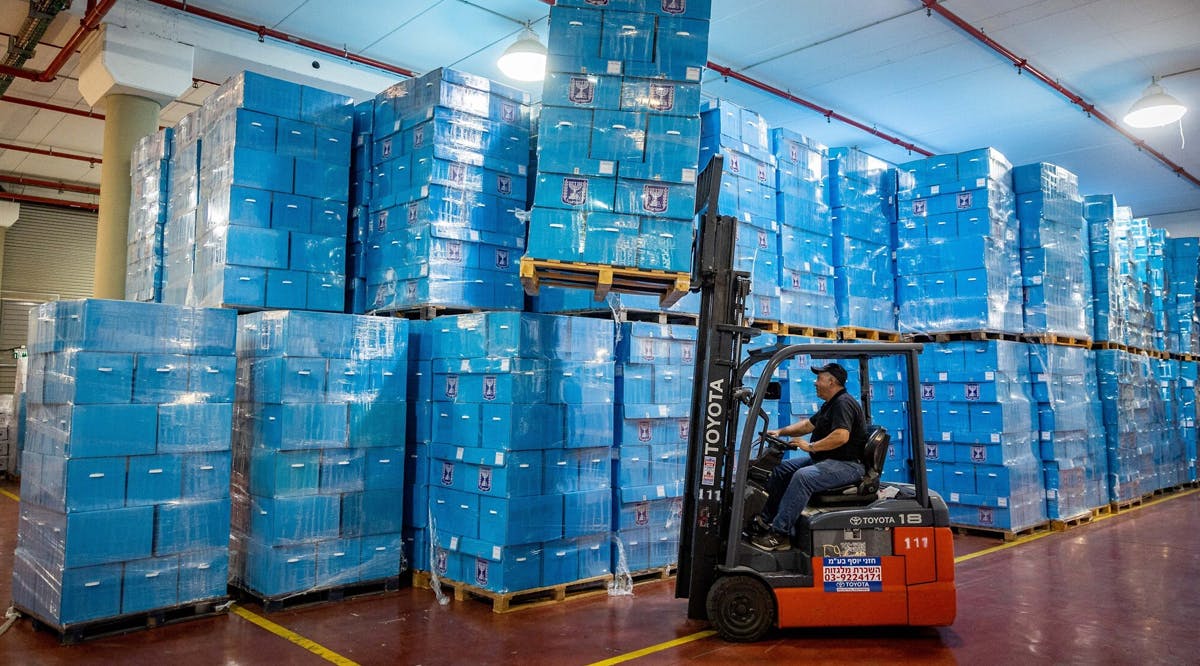 With 200k New Voters, 6.2 Million Eligible to Cast Ballots in November 1 Election
Some 6.2 million Israelis were eligible to vote in Tuesday's November 1, election, an increase of 196,000 since last year's vote, according to the Central Bureau of Statistics figures.
The number of voters living in Israel has risen by 3.3 percent since the March 2021 election, the CBS said in a statement.
Of eligible voters (citizens 18 and up), 77% are Jewish, including 11% who are ultra-Orthodox. Arab voters account for 17% of voters and the remaining 6% are other minorities.
The proportion of Arab voters is smaller than that of Arab Israelis in the general population — at 21% — because the community has a relatively large number of children below voting age, the CBS explained.
Those aged 18-24 make up 31% of voters, while 29% are aged 25-39. The 40-59 age bracket accounts for another 31%, and those over 65 represent 25% of voters. Israel's total population is just over 9.5 million. (TOI/ VFI News)
"God, we hope that you have assisted us fairly in choosing our new leaders for the next few years, and that Israel will be able to thrive under the elected party."