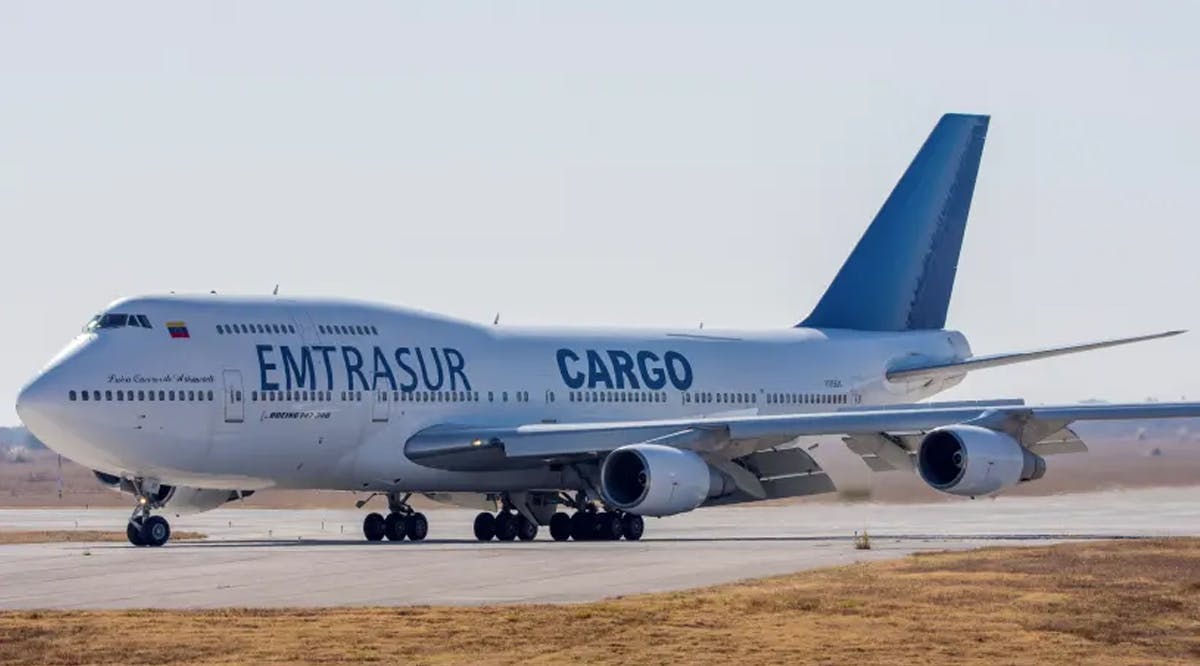 How Is a Venezuelan Cargo Plane Linked to Iran's Attempts to Attack Israelis?
The recent detainment of a Venezuelan cargo plane in Argentina could be linked to attempts by the Islamic Revolutionary Guards Corps (IRGC) to attack Israelis abroad, according to independent Israeli intelligence analyst Ronen Solomon, who runs the Intelli Times blog.
The cargo plane, which belongs to the Venezuelan state-owned Emtrasur cargo company, was detained on June 8 after landing in Buenos Aires. There were concerns linked to the aircraft's past as an Iranian aircraft and due to Iranian crew members staffing the flight.
Since the plane was detained, the case has expanded, with Argentinean Federal Judge Federico Villena ordering the plane to be seized and inspected for any documents or evidence that could help determine what the crew was doing in Buenos Aires.
Iran has a long history of drug, weapons, and oil smuggling in South America – particularly with Venezuela and with criminal organizations in multiple countries on the continent. (JPost / VFI News)