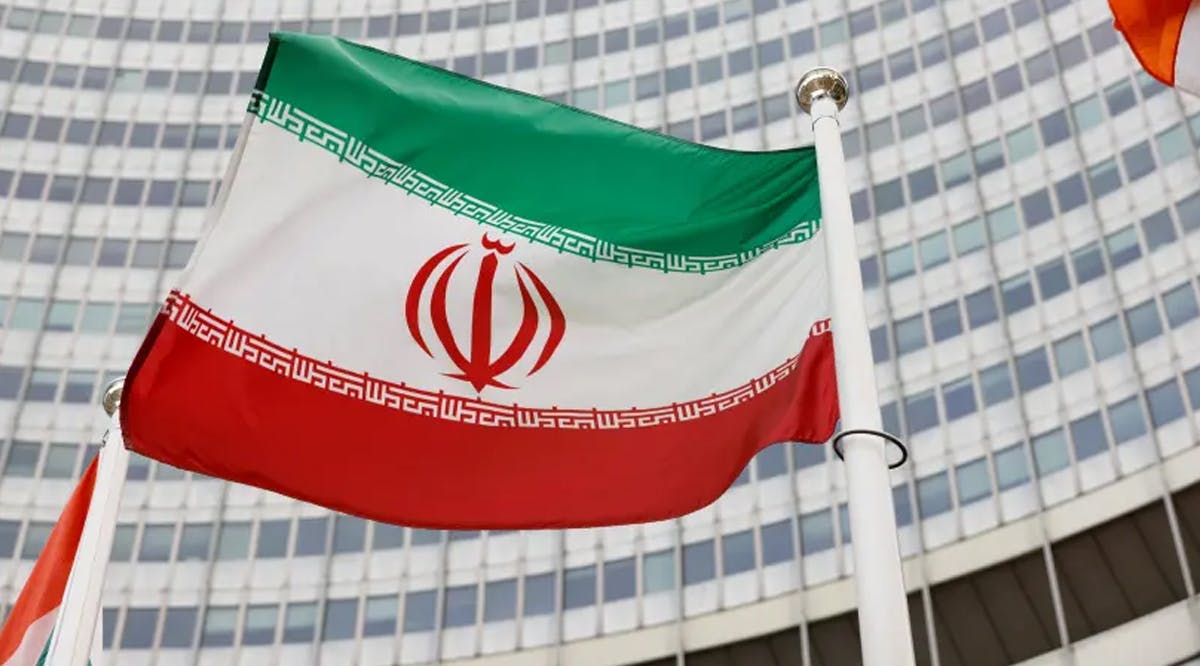 Iran Bought Illicit German Tech Violating Nuke Deal
On Monday, July 4, the city-state of Hamburg in northern Germany published its annual security report, declaring that the Islamic Republic of Iran purchased illegal technology from a German-Iranian man totaling nearly 1 million euros.
A September 2021 analysis of the case involving the German-Iranian Alexander J. by the Washington-based Institute for Science and International Security confirmed the dangerous findings outlined by the Hamburg intelligence agency in its new report.
According to the institute's study, "This case [of Alexander J.] highlights the continued effort of Iran to break trade control laws and sanctions of other nations to procure items for its nuclear and ballistic missile programs. Additionally, Iran continues to actively recruit sympathetic or persuadable individuals to acquire commodities for its sensitive programs. Some of these exports appear to violate the JCPOA [Joint Comprehensive Plan of Action]."
The German Federal Prosecutors Office said, Alexander J. illegally exported a multitude of complex laboratory equipment, including four spectrometers. During the period 2018-2020, Alexander J. sold, in two cases, laboratory equipment to EU-sanctioned companies in Iran used to secure technology for the Iranian regime's nuclear and ballistic missile programs.
The Hamburg intelligence agency said that two accused accomplices are being sought for their role in the case of Alexander J. Iran's regime is mentioned 82 times in the 194-page Hamburg report that focuses on a wide range of security threats to Hamburg's democracy. (JPost / VFI News)
No one who practices deceit shall dwell in my house; no one who utters lies shall continue before my eyes. - Psalm 101:7