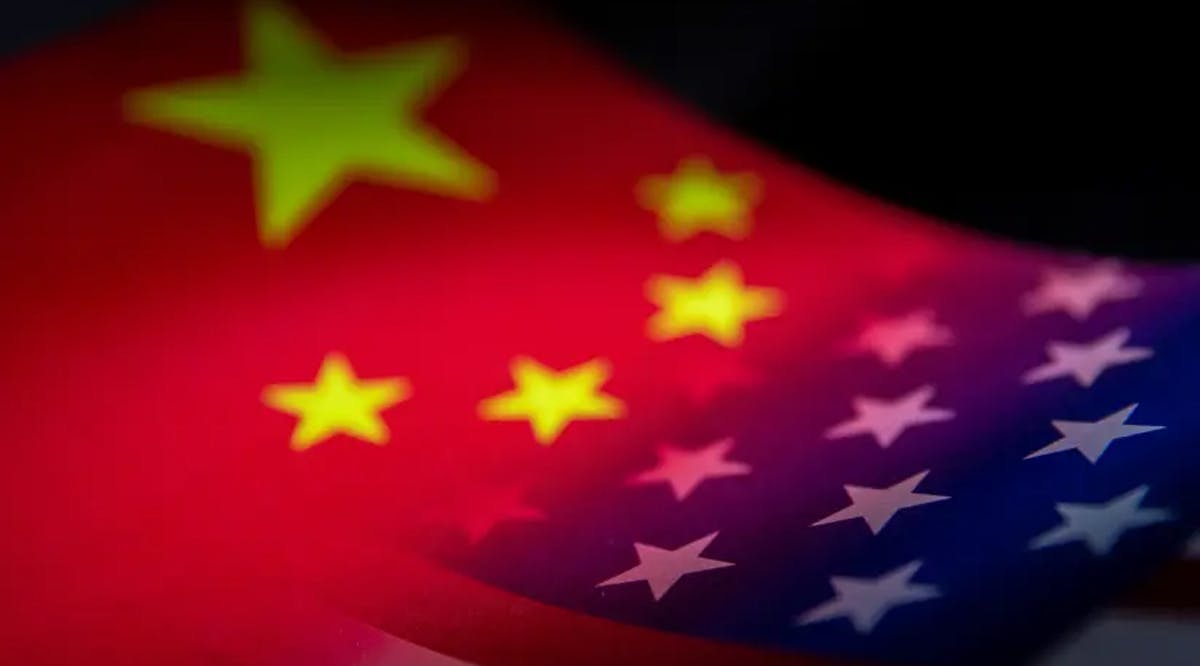 Israelis Favor US over China
Nineteen countries have a more positive view of the United States and its president Joe Biden than China and its president Xi Jinping, but more people believe China's influence is growing than America's, a survey released on Wednesday, June 29, by Pew Research Center found.
Conducted between February 14 and June 3, the survey included over 24,000 adults in 19 countries.
The poll found that most people in the majority of countries had a favorable view of the US, while fewer than a third had a favorable view of China. However, these views varied widely in the Asia-Pacific region. In South Korea, for instance, 89% of respondents had a favorable attitude toward the US, while 19% had a favorable attitude toward China. On the other hand, in Singapore, 51% of respondents viewed the US favorably while 60% viewed China favorably.
Furthermore, the survey found that many more people had a favorable view of US President Joe Biden than Chinese President Xi Jinping. In Poland, where this is most pronounced, it was 82% vs 11%.
In Israel, 60% of respondents had a favorable view of Biden while only 20% had a favorable view of Xi. (JPost / VFI News)