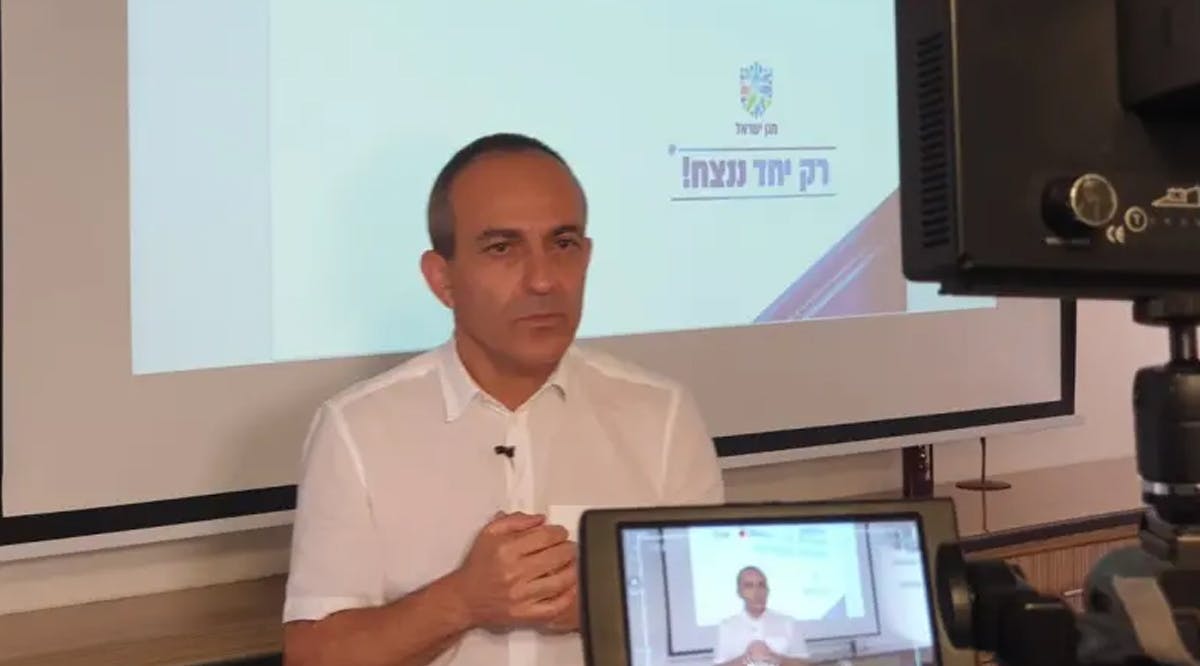 COVID Comm'r: 'Israel Must Drop to Hundreds of Daily Coronavirus Patients by September'
Coronavirus commissioner Prof. Ronni Gamzu said that no closure is planned for the State of Israel at this stage but that if the rate of infection does not trend downwards within the next two weeks, new restrictions could be possible.
Addressing the press against the backdrop of approval of his plans – including his new "traffic light" program – by the coronavirus cabinet, Gamzu stressed that rather than "closures from above, I want order – a bottom-up partnership for all of us."
"We are in a situation where a morbidity of 1,600 patients a day constantly creates a burden on the health system," he said, noting that while the system can currently handle the situation now, Israel cannot go on this way for long.
The goal of the government is to reduce the morbidity to the level of hundreds of new patients per day by September, Gamzu said.
"My message to the cabinet was fully received," he said. "Everyone understood that we want another opportunity to reduce the rate of infection even further." (JPost / VFI News)
For this light momentary affliction is preparing for us an eternal weight of glory beyond all comparison. —2 Corinthians 4:17
"God, we ask that you bless, heal, and protect the people of Israel—that you heal them of Coronavirus and all other illnesses that afflict them and threaten their lives."