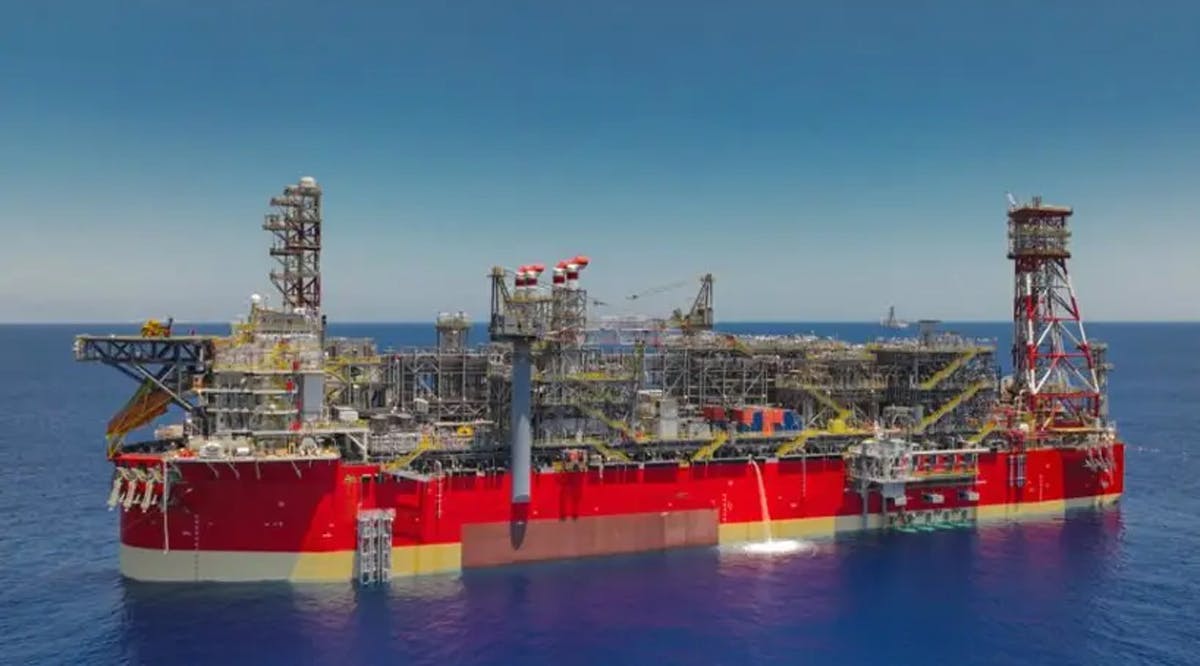 If Nasrallah Attacks Karish Gas Field, Lebanon Will Pay the Price – Gantz
Israel warned that Lebanon would pay the price for any Hezbollah attack on its offshore Karish gas field, even as it said it hoped a US-brokered deal to set a maritime boundary in the north was close to completion.
"If [Hezbollah leader Hassan] Nasrallah wants to try and harm and to complicate this process, he is welcome to do so, the price is Lebanon," Defense Minister Benny Gantz told Reichman University's 21st World Summit on Counter-Terrorism on Thursday morning, September 15. "I hope for his sake that he won't do this, we are prepared to defend our interests."
Gantz's words come as US envoy Amos Hochstein appears to be on the edge of concluding a deal between the Lebanese and Israeli governments to set a maritime border off the Mediterranean Sea. It would give Israel rights to the Karish gas field and Lebanon the right to the abutting Kana gas field.
Finalizing the deal has become increasingly urgent given that the Karish gas field is set to start production next month. Hezbollah has issued threats against the deal.
In the end, there will be two gas rigs, one that belongs to Israel and one that belongs to Lebanon, Gantz said, adding that the only question is whether there will be a violent outbreak in the middle, but that the final outcome will be the same. (JPost / VFI News)
Deceit is in the hearts of those who plot evil, but those who promote peace have joy. - Proverbs 12:20